Government will not restrict the movement of goods and people from Uganda to Rwanda despite a trade embargo imposed on Ugandan exports to Kigali.
According to a statement by Foreign Affairs minister Sam Kuteesa, Rwandan authorities issued the trade embargo banning the importation of Ugandan made products.
"Government is not restricting any movement of goods and people from Uganda into Rwanda.  However, there have been and remain restrictions on the movement of goods and people from Rwanda destined to Uganda.
We remain committed to ensuring the free movement of persons and their goods across the border," Kuteesa said in statement.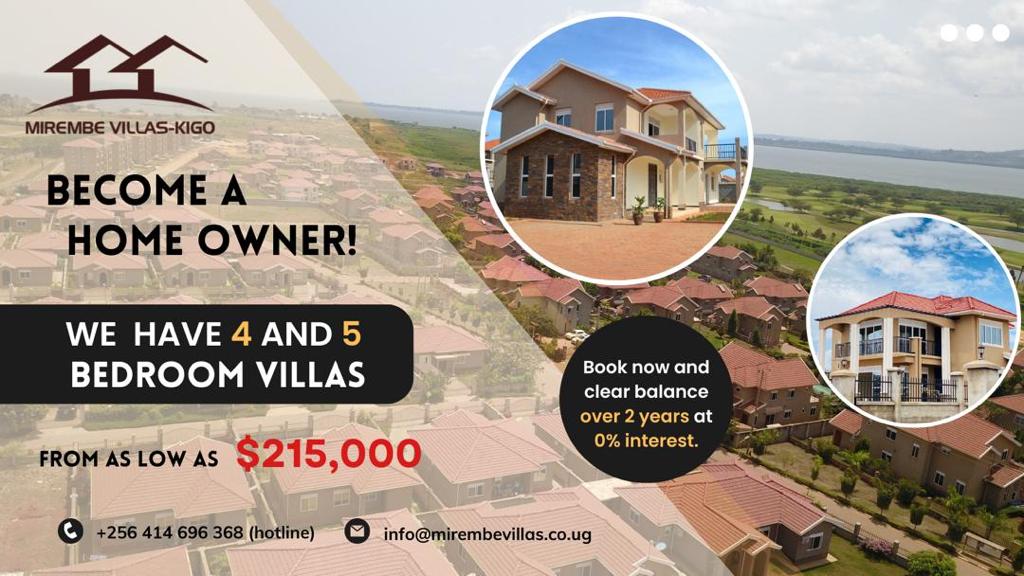 In the document issued on Wednesday, Kuteesa refuted a statement by Rwandan authorities that Uganda had also closed her border posts with Rwanda.
All Uganda's borders with Rwanda have always been open and Rwandans have been bringing their goods, he said. Also, over 437 transactions from three border posts have been made since the tension between the two neighbouring countries began two weeks ago.
Of these, 41 transactions were made at Cyanika, 85 at Katuna (this was only for light vehicles) and 311 at Mirama Hills border posts.
However, Kuteesa confirmed to Ugandans that all border posts will continue to operate.
About the embargo, Kuteesa also highlighted that Rwanda has introduced an export permit system for those intending to export goods to Uganda.
"This is a technical and non-tariff barrier to trade, to which there has been no successful applicant. In effect, this is a trade embargo," Mr Kutesa said," he said, adding that the exports of Ugandan goods to Rwanda have been prohibited by the authorities in Kigali. However, the same authorities are only allowing crossing into Rwanda of trucks carrying transit goods destined for Rwanda or transiting through Rwanda to Democratic Republic of Congo.
Kuteesa confirmed that goods from Rwanda and Rwandan registered trucks are not allowed to cross to Uganda by the Rwanda Authorities.
Do you have a story in your community or an opinion to share with us: Email us at editorial@watchdoguganda.com