By William Odinga
When Hamida Kirose of Nabisunsa Girls' School received her brand new tablet she knew she had to charge it first. But the excitement of getting a digital learning tool tempted her into browsing first and charging later.
Kirose, Senior Six, was on Saturday among the over 190 Nabisunsa girls in a buzzing school hall who were having their tablets configured to enable them enter a new learning experience that replaces books with the electronic gadget.
"I got mine about 30 minutes ago. It is really nice. I feel extremely excited," Kirose said. "The most exciting part of it is no more copying notes."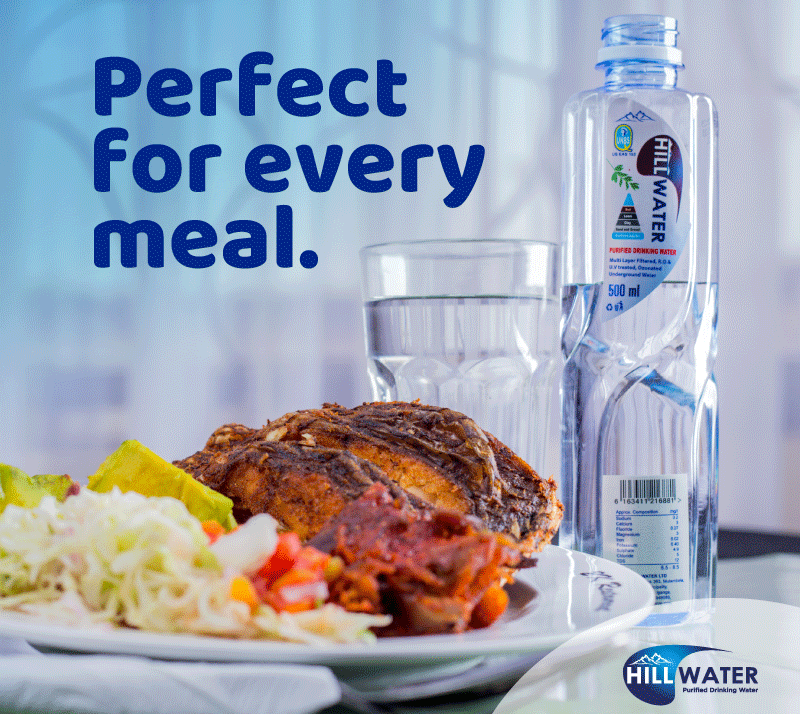 Nabisunsa girls and their counterparts at Mt. St. Mary's Namagunga, Seeta Hill College, Ndejje SS, Gombe SS and others will consider themselves the pioneers of Virtual Learn, a system introduced recently by the National Curriculum Development Centre (NCDC) to ease learning in primary and secondary schools. The system, developed by Sensal Systems Ltd, will also be extended to the Business Technical Vocational Education and Training (BTVET) students.
Through a table, students are able to access the entire syllabus and other necessary learning materials including assessments. Because all the content is accessible through the tablet, a student does not need to copy notes and can even read ahead of the teacher.
"I have waited for this since last year Second Term. This is better than copying notes. Books are bulky and they waste a lot of time. With this [tablet] I just search and I am quickly where I want to be," said a beaming Kirose.
The tablet costs UGX 650,000. The NCDC, however, says it will work with the government to setup a planned Sensual Systems computer plant, to be operated by technical vocational institutions, and also seek a tax waiver in order to lower the cost to between UGX 250,000 and 350,000 to make the technology more accessible to learners.
Do you have a story in your community or an opinion to share with us: Email us at editorial@watchdoguganda.com