Ethiopian Airlines have joined carriers in China and the Cayman Islands that have suspended the use of Boeing 737 Max 8 jets in the wake of a crash that killed all 157 people.
On Sunday, Ethiopian Airlines flight ET 302, on its way to Nairobi from Addis Ababa, crashed six minutes after take-off. It ploughed into a field near Tulu Fara village outside the town of Bishoftu, some 60km (40 miles) southeast of the Ethiopian capital.
According to theguardian.com,the disaster was the second involving the new aircraft in the last four months. In October, a Lion Air plane crashed into the sea off the Indonesian capital of Jakarta, killing all 189 on board.
"Following the tragic accident of ET 302 … Ethiopian Airlines has decided to ground all B-737-8 MAX fleet effective yesterday, March 10, until further notice," the state-owned carrier said in a statement released on Twitter on Monday.
"Although we don't yet know the cause of the accident, we have to decide to ground the particular fleet as an extra safety precaution," said the airline, which is Africa's largest.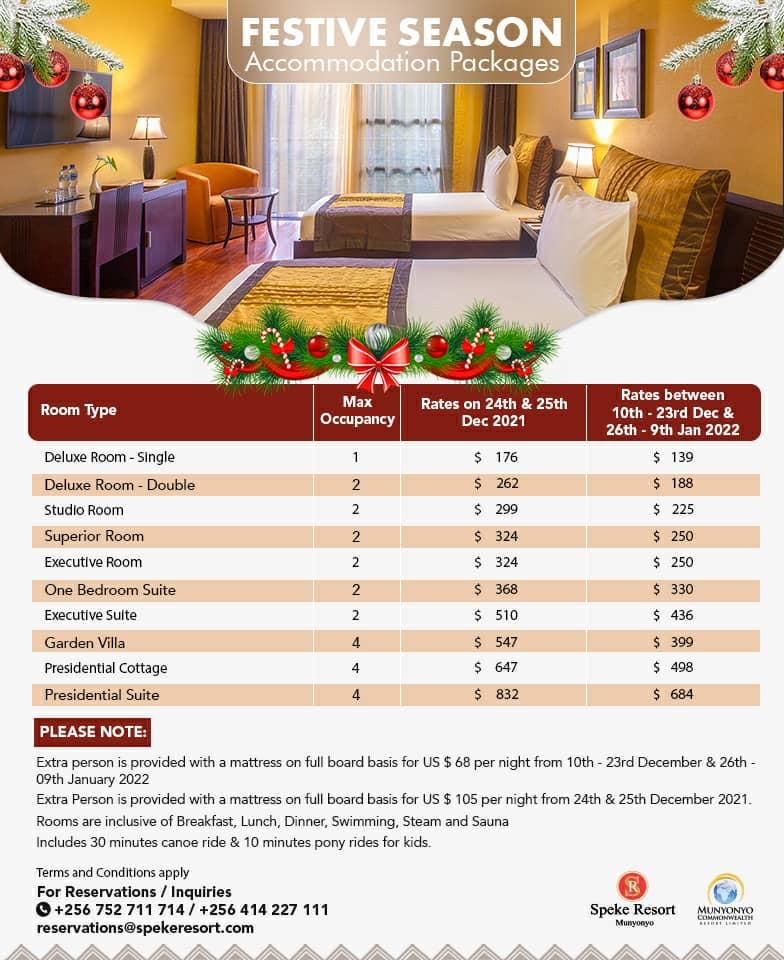 The move came after China's aviation authorities ordered the country's airlines to ground their Boeing 737 Max 8 jets.
The cause of the crash is unknown, but Cayman Airlines also suspended operations of its two Boeing 737 Max 8 planes while investigations continued.
The civil aviation administration of China (CAAC) issued a notice on Monday at 9am local time ordering domestic airlines to suspend the commercial operation of the Boeing 737- Max 8 aircraft before 6pm.
Eight Chinese nationals were among the 157 people aboard the plane when it crashed.
Referring to the Boeing 737 Max 8 as a Boeing 737-8, the CAAC said it made the decision "in view of the fact that the two air crashes were newly delivered Boeing 737-8 aircraft" and had "certain similarities."
The regulator said the grounding of the planes was "in line with our principle of zero tolerance for safety hazards and strict control of safety risks". The CAAC said it would be contacting US aviation authorities and Boeing before restoring flights of the aircraft.
Roughly 60 of the Boeing 737 Max 8 planes have been delivered to about a dozen Chinese airlines since the new craft was released. Chinese carriers make up about 20 per cent of deliveries of the model through January, according to Bloomberg. On Monday, two Chinese airlines told the Guardian they had begun using Boeing 737-800 aircraft instead of the Max 8.
Cayman Airways, which also flies the Boeing 737 Max 8 craft, also announced it would ground the planes while the investigation into the crash was ongoing. Cayman Airways president and chief executive Fabian Whorms said the airline was "putting the safety of our passengers and crew first".
More than 300 Boeing 737-MAX planes are in operation and more than 5,000 have been ordered worldwide since 2017.
Do you have a story in your community or an opinion to share with us: Email us at editorial@watchdoguganda.com