Venezuela's second-most powerful man has sent his children to China amid the possibility that President Nicolás Maduro's government will crumble.
Diosdado Cabello, leader of Venezuela's National Constituent Assembly (ANC), whisked his daughter and his youngest son off on a plane to Shanghai over the weekend.
It immediately raised suspicions because his wife's surname – Contreras – was on the boarding passes.
Daniella Cabello, 22, boarded the plane with a US-issued passport as Desiree (her middle name) Contreras while his son Tito Cabello, 17, used a Ugandan passport and used the name Tito Contreras, according to dailymail.co.uk.
Mr Jacob Siminyu, the spokesperson of the Immigration directorate, promised to get back to watchdoguganda.com in vain.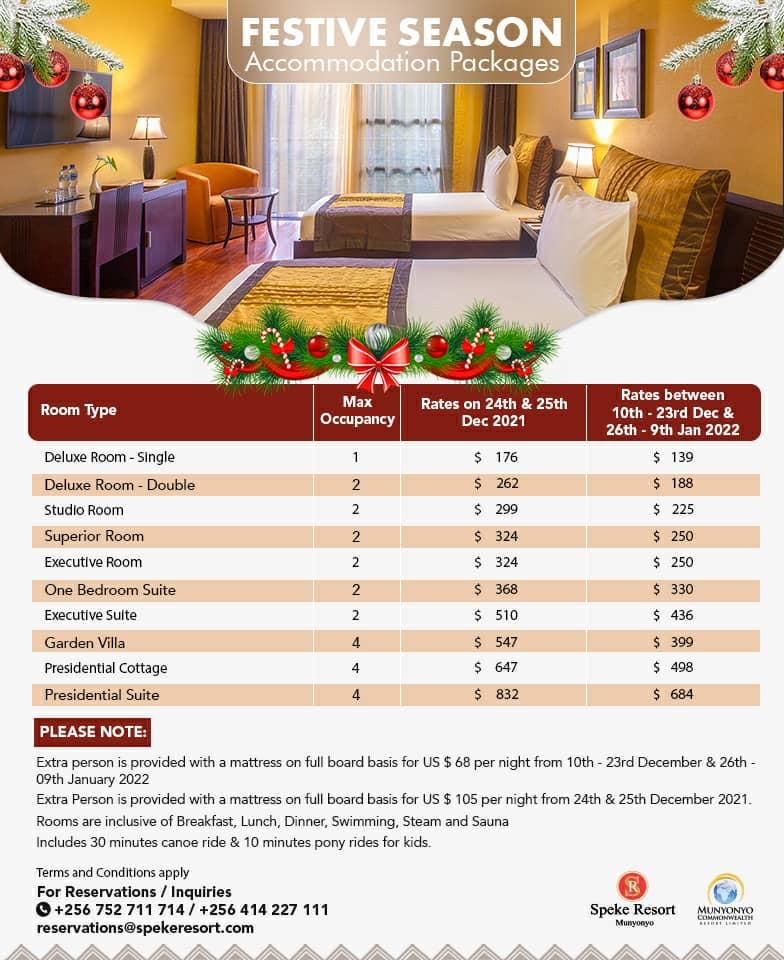 In recent days, it has been reported that several of President Maduro loyalists successfully arranged to have their immediate family members flee what once was considered one of the most economically powerful countries in South America.
Cabello has three children.
In May 2018, the United States Department of Treasury issued sanctions against Cabello. A fortune of at least $800 million belonging to the Diosdado Cabello was either confiscated or frozen, according to the Miami Herald.
The politician's children hopped on a Friday afternoon flight in Havana before making a short stop in Moscow on Saturday morning.
After a nearly two-hour layover, the siblings headed off to Beijing where they landed shortly after midnight Sunday.
A search on Russian airline Aeroflot showed that Daniella and Tito Cabello then got on a Beijing to Shanghai flight at 10:40am local time and touched down a 1pm local time.
The reservation system indicates they're both scheduled to return to Havana on a one-stop flight March 12.
Daniella Cabello, who was deported from the U.S. in June 2018 after she tried to enter the country, has become a celebrity on social media and is dating Venezuelan singer Omar Acedo.
The Trump administration on Monday announced new sanctions on allies of Venezuela's Nicolas Maduro as it struggles to find new ways to boost his opponent Juan Guaido after an effort to deliver humanitarian aid to the economically devastated nation faltered amid strong resistance from security forces who remain loyal to the socialist leader.
Vice President Mike Pence arrived in the Colombian capital for an emergency summit of regional leaders to discuss the deepening crisis and immediately met with Guaido, who the US and 50 other nations recognize as Venezuela's rightful leader.
In a speech to the group, Pence urged regional partners to freeze oil assets controlled by Maduro, transfer the proceeds to Guaido and restrict visas for Maduro's inner circle.
A month after Guaido declared himself interim president at an outdoor rally, hopes that support for Maduro inside the military would quickly crumble have faded.
Over the weekend, security forces on the borders with Colombia and Brazil fired tear gas and buckshot on activists waving Venezuelan flags while escorting trucks with emergency medical and food kits. Four people have been reported killed and at least 300 wounded, although only a few were hospitalized.
Part of this article first appeared on dailymail.co.uk
Do you have a story in your community or an opinion to share with us: Email us at editorial@watchdoguganda.com