President Yoweri Museveni has said his vision is to transform Uganda into a First World country.
The President made the revelation over the weekend while meeting Israeli tourists who were on a fou- day tour in the country.
The leaders of the more than 220 tourists, mainly from the Israeli largest law firm Meitar Liquornik Geva Leshem Tal, arrived in Uganda last week met Museveni at Chobe Safari Lodge in Nwoya District where he is currently chairing a five-day retreat of the Central Executive Committee of the National Resistance Movement in his capacity as the party's national Chairman.
He said that to achieve his vision, the focus will be on promoting commercial profit oriented agriculture, industrialization of the country, promotion of the service sector and investment in information and communication technology.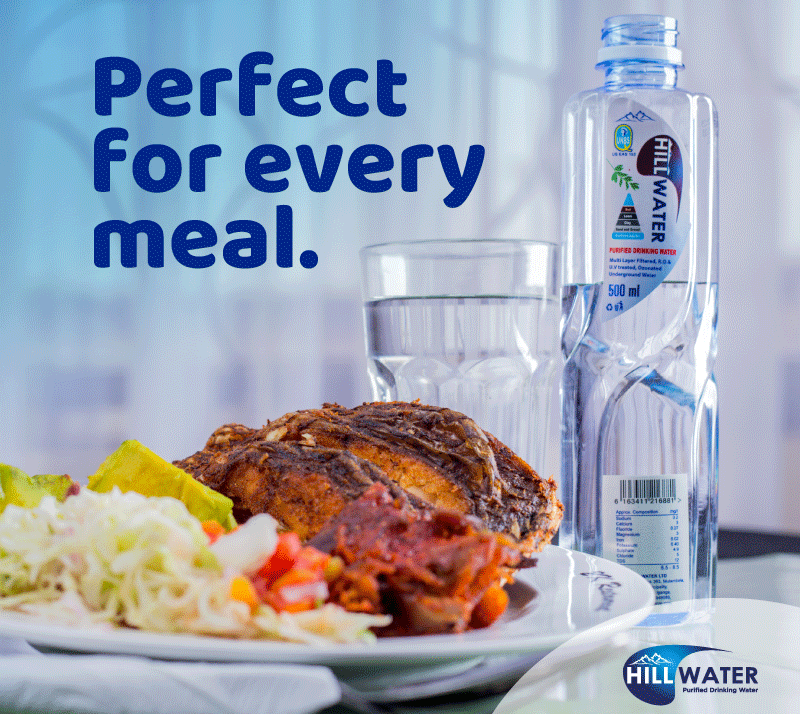 President Museveni told them that for tourism they were "in the right spot in the world" because of the uniqueness of Uganda as one place in the world that stands right on the equator but also has snow. He was  referring to the snow on Mt. Rwenzori.
Museveni said that the struggle is working to shift the population from a traditional and subsistence way of life to a modern way of life.
He added that although he was aware of the other sectors that can contribute to development of the country, focus will be put on those areas where the country has a comparative advantage over other countries.
On the under development of the African continent, the President attributed it to the continent having a small population with a lot of natural resources that brought about complacency in the population and slowed down competition among the population.
He described the relationship between Israel and Uganda as cordial, warm and mutually beneficial that has even grown stronger overtime.
The Israeli delegation, through their leader Mr. Dan Shamgar, expressed satisfaction at the many tourist sites they visited in Uganda that are found nowhere in the world and wondered why Uganda has not done much to make them known. They equally commended the high level of hospitality accorded to them by Ugandans during their stay in the country and assured the President that they were to be the good ambassadors of tourism in Uganda.
The President used the occasion to interact with many tourists that are camped at Chobe Safari lodge that included some Ugandans and non-Ugandans while conducting the visitors around the shores of river Nile.
Do you have a story in your community or an opinion to share with us: Email us at editorial@watchdoguganda.com