As Uganda joined the rest of the world to celebrate the International Childhood Cancer Day on Thursday, Uganda Cancer Institute (UCI) expressed worries towards the increasing cancer cases among children every year.
80 per cent of the 300, 000 children living in low-middle income countries like Uganda suffer this dangerous disease. Globally more than 300,000 children are diagnosed with cancer each year.
According to UCI, childhood cancer is now one of the leading causes of death in children and adolescents around the world.
"Only 30 per cent of these children are likely to survive the disease."
In Uganda, the pandemic has kept on increasing in children under the age of 14 over the past three years with 467,512 and 70 registered cases in 2016, 2017 and 2018 respectively.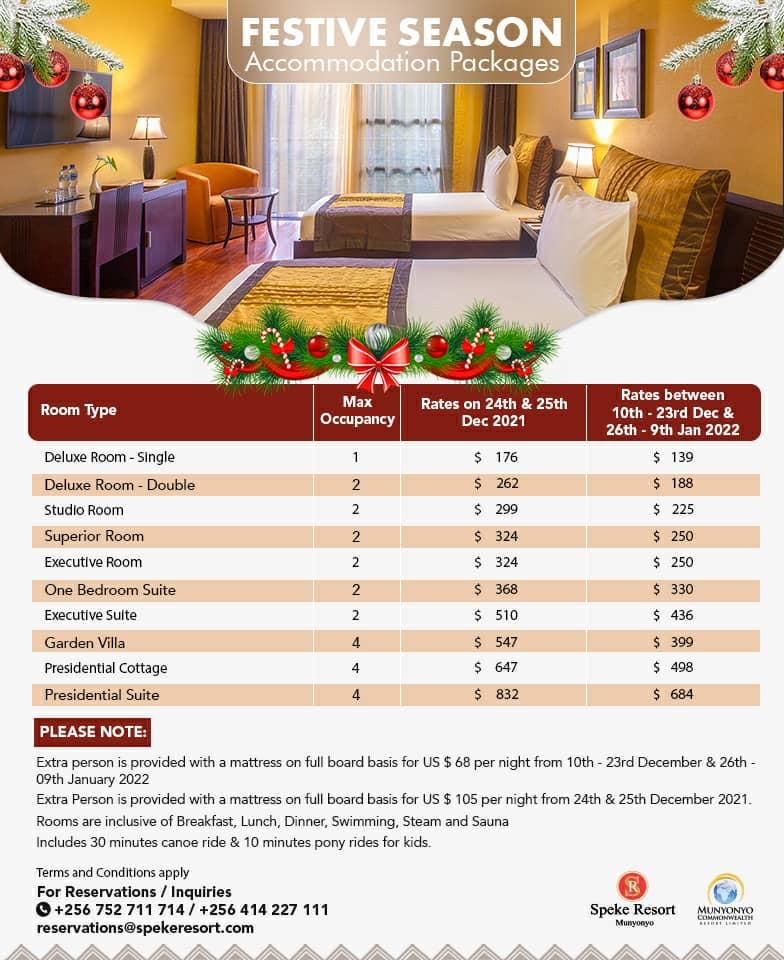 During a media dialogue on Friday in Kampala, Dr Joyce Balagadde Kambugu, head of pediatric oncology at the UCI said cancer in children kills more than HIV and the most common one is Leukemia.
Unlike in the past, Dr Balagadde revealed that currently Leukemia survival rates among patients are much higher due to vigorous cancer research.
"Through our research, it's proven that now we can treat Leukemia through Cord Blood or Stem Cells transplants to cure this disorder," she said.
Adding, "Most children brought UCI, come at late stage. Some parents always think their children were bewitched, therefore, so much sensitization is needed for people to know that cancer is real and its not witchcraft and most importantly it can be cured."
Dr Jackson Orem, UCI Executive Director noted that the success rate of treating the disease in children is at 80 percent more than that of adults which is 50 per cent.
"Children, unlike adults, have the ability to handle the consumption of a large amount of chemotherapy and they suffer few side effects which is not the case with adults because most cancer patients have other primary illnesses like diabetes that affect the effectiveness of cancer drugs," he said.
Do you have a story in your community or an opinion to share with us: Email us at editorial@watchdoguganda.com