State Minister for Tourism Godfrey Kiwanda Ssuubi has been sued over the now controversial Miss Curvy pageant.
The minister has been dragged to court along with Anne Mungoma (the event organiser) and Miss Curvy Uganda as a company by a one Gideon Tugume.
In his plaint, Tugume wants the Chief Magistrates Court in Kampala to direct the sued parties not to hold the intended pageant anywhere in Uganda.
He also wants court to declare that Miss Curvy event is discriminative, degrading and shameful to the country's culture and heritage.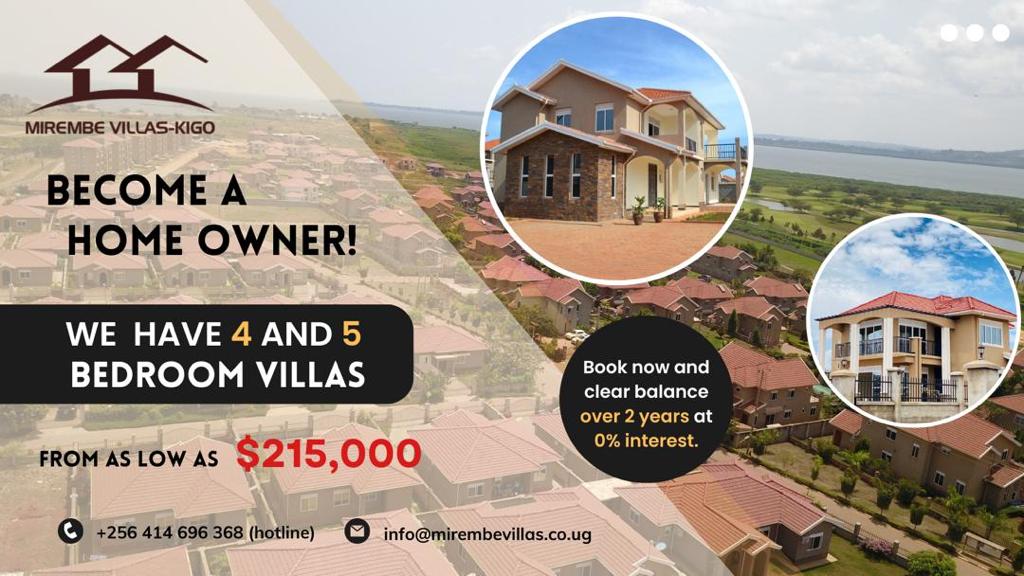 He further says the defendants should be personally charged under section 160 (a), (b), 32 and 148 of the Penal Code Act CAP 120 as well as an order for apology by Kiwanda to the nation through the media.
"The plaintiff's cause of action against the defendants arose as follows (a) that on 5th day of February 2019, the defendants together with others mobilised women and girls and addressed the media of the intention to hold Miss Curvy (the contest of buttocks) in Uganda in the month of June, 2019 against Uganda's culture of women respect, laws and dignity. (b)that currently there's no law and guidelines under which such event of Miss Curvy competitions can be held," lawsuit reads in part.
Appearing before Members of Parliament on Wednesday, Kiwanda refuted media reports that he is promoting the campaign aimed at using curvy women as a tourist attraction.
He said that his participation at the launch of the contest was to support a beauty standard which is in line with the country's native cultural preferences and not using curvy women as tourist attractions.
"I do strongly believe that women just like men should not be taken as commodities. There are some people who have been insinuating that I said tourists would come to see women with curves; on the contrary, I meant tourism begins with the people," said Kiwanda.
Adding, "After the creation of man and woman, God looked at them and appreciated his work; when we appreciate the goodness in us, we are also praising God."
Do you have a story in your community or an opinion to share with us: Email us at editorial@watchdoguganda.com