Members of Parliament from Acholi sub-region want the government to render support to former female abductees of Lord's Resistance Army (LRA).
The rebel outfit was headed by Joseph Kony.
For over a decade, LRA tortured and abducted locals, including young girls and women, while forcefully incorporating children within its ranks. The girls often became wives of the top commanders.
Most of these girls, now women, were rescued by the Uganda Peoples' Defence Forces (UPDF) which pacified the region.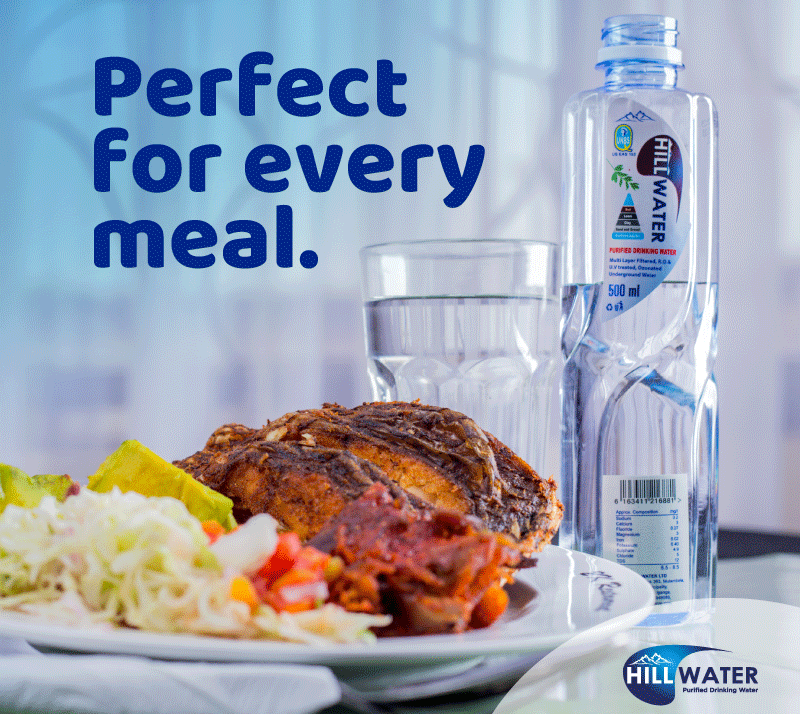 However, there have been cries that the government has not done enough to cater for the war victims who are still struggling with stigma and psychological torture.
This forced Gulu Municipality Member of Parliament, Komakech Lyandro to present a motion on the floor urging government to support the former female abductees (LRA wives) and children born in captivity.
In his presentation, Lyndro said, "Despite the current government interventions to address the dilemmas of  the conflict-affected communities, former female abductees and children born in captivity have continued to experience stigmatization, guilt, ridicule, isolation and rejection by families and communities which has made their lives hard."
He added that at the time of their abduction, current needy mothers were young girls who had not yet accomplished even the lowest level education. Because of this, such women have found it very difficult to get meaningful employment to support themselves and their children born while in captivity.
In their appeal, the MPs asked the government to identify and profile all former LRA female abductees, to enhance the financial capacity to them and their children and also to expedite the adoption of the Transitional Justice Policy.
This motion was supported by almost every member and they tasked government to plan and start allocating adequate funds for Northern Uganda as is the case with Karamoja and Luweero Triangle.
Bunyole West Member of Parliament, James Waluswaka in support of this motion said; "Instead of MPs coming up with motions on different issues which benefit just a group of people, this is a national issue that we need to support. We should stop the sickness of saying 'this is not in my area so I will not bother'. Also, our government should come up and support former LRA female abductees and children so that they also enjoy the freedom we claim to have brought."
Earlier this month, President Museveni tasked people from northern Uganda to work harder, to see that they get out of poverty and assured them that no government help will be given to them to fight poverty.
"We agree that you suffered in the war for almost ten years but you must work hard to see that you get what to earn am not going to come in your homes to bring money," said Museveni during 'Terehe Sita' celebrations in Kitgum District on February 6.
Do you have a story in your community or an opinion to share with us: Email us at editorial@watchdoguganda.com