"For the first time in Uganda, a digital profile of over 250,000 farmers has been built with data and information on each smallholder including GPS coordinates of their fields."
The revelation was made by Benjamin Kwasi Addom, the ICT for Agriculture (ICT4Ag) team leader during MUIIS concluding and relaunching Workshop on Wednesday in Kampala.
Designed and implemented by The Technical Centre for Agricultural and Rural Cooperation (CTA), Market-led User-owned ICT4Ag-enabled Information Services (MUIIS)  is an innovation project that offers a service bundle of highly targeted digital services to farmers including weather and agronomic tips, input loans, market loans, market linkages and drought insurance.
Addom said through digitisation, the project has been able to support activities that increase productivity of maize, soya beans, beans and sesame farmers across 54 farmers' institutions, with a target of over 350,000 farmers as direct beneficiaries.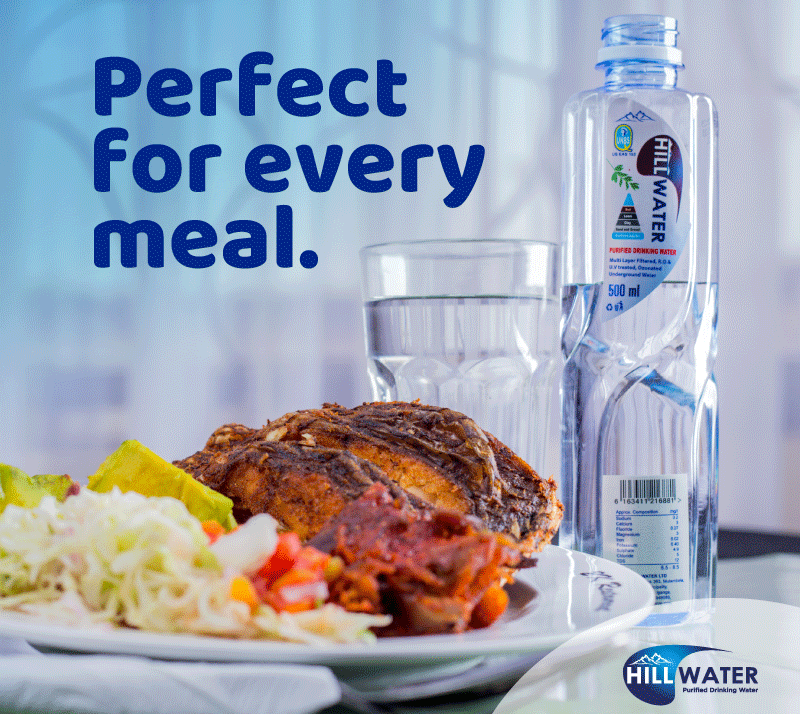 A recent Rapid Crop Yield Assessment carried out by the Alliance for a Green Revolution in Africa (AGRA) in collaboration with National Agricultural Research Organisation (Naro), stated that those farmers who subscribed to the bundle have realised a sizable increase in maize productivity up to 67 per cent. Participating farmers also saw an average increase from USD520 (Approximately Shs1.9 million) per hectare for non-beneficiaries to USD800 (over Shs2.9 million) per hectare for beneficiaries; which illustrates an increase of 70 per cent.
"We saw that removing the barrier to access to finance would make available a whole range of innovations which could improve productivity and profit," said Addom.
State Minister for Agriculture Christopher Kibanzanga, who was the guest of honor at the event, noted that application of science and technology is the future for the agriculture sector.
He said agriculture is the backbone of Uganda's economy, employing 69 per cent of the population, and contributing a quarter of the country's Gross Domestic Product (GDP).
"The government is right behind you. There's no way as a ministry and country at large we can sustain the sector without projects like MUIIS. Digitalisation is an important aspect in increasing productivity," he said.
Kibanzanga further said government is supporting such projects through provision of extension services, regulating fake seeds and pesticides as well as giving smallholder farmers green houses to control pests among others in turn which makes their work easy.
Micheal Hailu, CTA Director revealed that the value of MUIIS is not only the thousands of farmers reached but adoption of technologies by farmers, and the public- private partnerships to make the project reach its potential.
"Without agricultural transformation, there will be no development in Africa. CTA is focused on bringing technologies to smallholder farmers to improve their livelihoods."
On the other hand, Dr. Dick Nuwamanya Kamuganga, president Uganda National Farmers Federation asked government to put in place favorable policies that would ensure 100 per cent digital inclusion of farmers throughout the country in the next five years.
Anno Galema, an official from the Netherlands Embassy said as funders, they are satisfied with the outcomes of the projects so far.
"This project has been successful and we are contented with the numbers though there's still potential to scaleup, we need more farmers on board," he urged.
At the same function, a second phase of the project, transitioning it into business was launched.
Ivan Asiimwe, Uganda Co-operatives Alliance General Secretary said "Agriculture should be seen as business and through the second phase of MUISS, the sector is going to become profitable and sustainable."
Mark Loos, Project Officer at Netherlands Space Office also divulged that they developed the bundled services to reduce risks for farmers as well as giving them access to finance.
"Having reached many farmers during the project, the next phase is about making the business model self-sustaining, so that many farmers may benefit from the services offered."
MUISS was launched in September, 2015 with support from the Dutch Ministry of Foreign Affairs through the Geodata for Agriculture and Water (G4AW) programme executed by Netherlands Space Office.
Do you have a story in your community or an opinion to share with us: Email us at editorial@watchdoguganda.com