The Kabale District deputy Resident District Commissioner(RDC) Mr. Gad Rugaju on Tuesday said he will weed out all marijuana smoker from Kabale district within a year.
Rugaju made the revelation while speaking to the media at Kabale central market shortly after Uganda People's Defence Forces (UPDF), together with Uganda police and Uganda prisons had finished the activity of cleaning Kabale town.
"Most youth in Kabale district dropped out of school due to smoking marijuana, and they're now criminals. I promise the people of Kabale that I will arrest, detain and clean marijuana out of Kabale "he said.
Rugaju recently conducted an operation in Kabale town together with security forces and arrested over 10 marijuana smoking youth.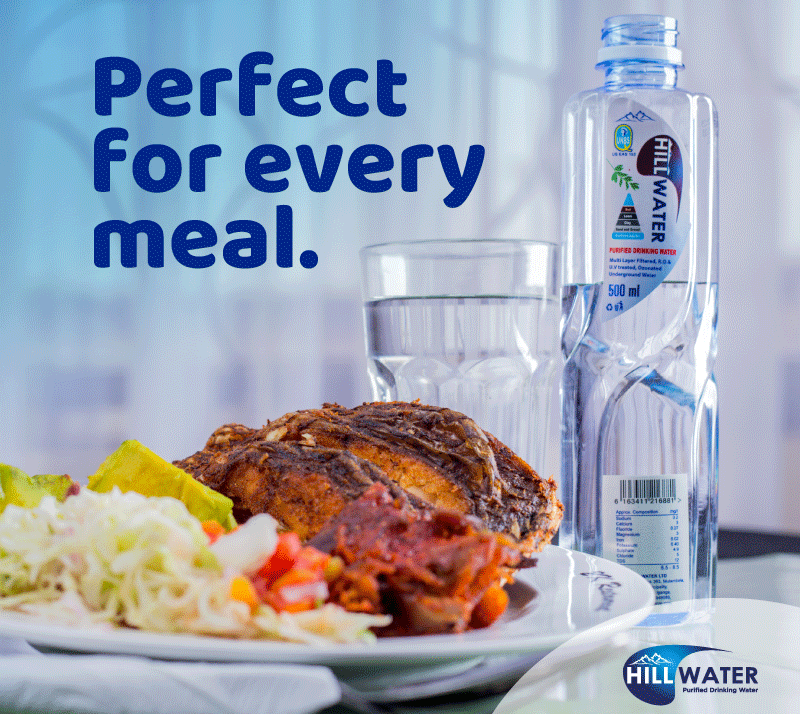 Rugaju further said women who prefer their names not to be said in public report most times to his office of how they are raped by marijuana gangs.
Rugaju was recently appointed by President Yoweri Museveni as the deputy RDC for Kabale. Since is appointment, he has been promising to make Kabale More secure than ever.
On the other hand,  a senior nursing office at Kabale regional referral hospital, who proffered the condition of anonymity also told the RDC that most of the UPDF soldiers in Kabale buy women for sex. She warned that it could soon hike the HIV prevalence in the district.
Rugaju said it was unfortunate, but warned the public that UPDF soldiers left their families and live in the barracks alone for the sake of the peace of Uganda. He cautioned the populace not to forget that soldiers are also human beings.
In 2017, an estimated 1.3 million people were living with HIV, and an estimated 26,000 Ugandans died of AIDS-related illnesses.
The epidemic is firmly established in the general population. As of 2017, the estimated HIV prevalence among adults (aged 15 to 49) stood at 5.9%. Women are disproportionately affected, with 8.8% of adult women living with HIV compared to 4.3% of men.
Other groups particularly affected by HIV in Uganda are sex workers, young girls and adolescent women, men who have sex with men, people who inject drugs and people from Uganda's transient fishing communities.  HIV prevalence among sex workers was estimated at 37% in 2015/16.
It is estimated that sex workers and their clients accounted for 18% of new HIV infections in Uganda in 2015/16.
Do you have a story in your community or an opinion to share with us: Email us at editorial@watchdoguganda.com