The Uganda People's Defence Forces spokesperson has said there is no need to debate the role of Special Forces Command (SFC).
Brig Richard Karemire, who was responding to calls by Opposition Forum for Democratic Change (FDC) publicist Ibrahim Ssemujju Nganda for the disbandment SFC, said for those who have taken time to study how militaries operate, their strategic importance can never be underrated.
"Special Forces among other tasks, conduct deep operations behind enemy lines during combat. UPDF can never be an exception when it comes to developing such capabilities," Karemire told Watchdog Uganda on Tuesday.
The SFC is a specialised component of the UPDF, tasked with carrying out specialized missions or operations at a moment's notice.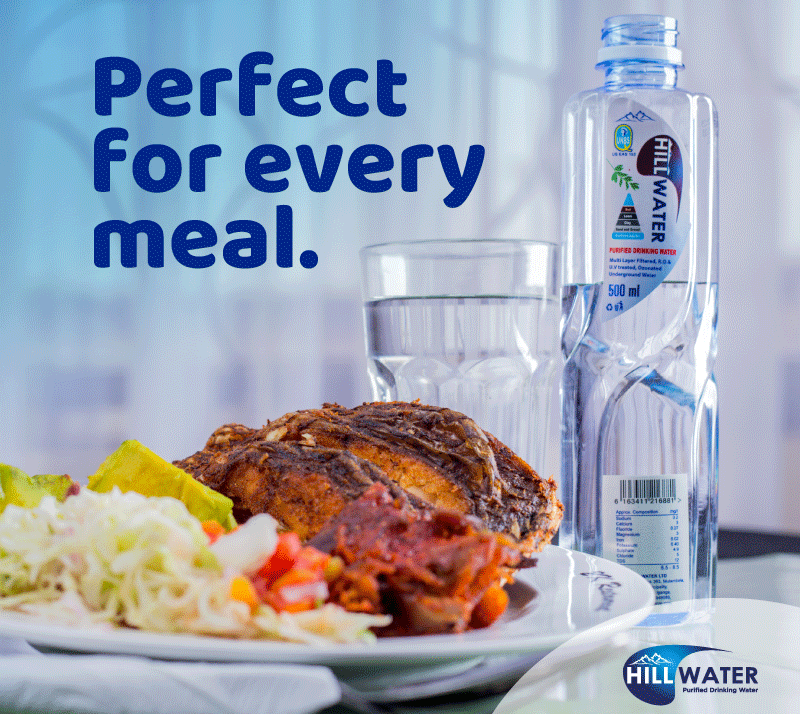 According to Ssemujju Nganda, SFC was created in total defiance of Article 210 by President Museveni, which he uses to undermine the army and the country.
Article 210 states that Parliament shall make laws regulating the Uganda People's Defence Forces and particular providing for the Organisms and Structures of Uganda People's Defense Forces.
"It is this army that he unleashed onto Parliament during the debate on the Constitutional Amendment Bill that came to be known as the Magyezi Bill," Ssemujju Nganda said in a press statement dated January 4.
"The country does not know the exact number of SFC, how they are recruited, developed or even promoted. The SFC operates like an independent private army which offends the Constitution. We therefore demand that SFC is disbanded and all Soldiers under it transferred to the legally created forces (Land and Air force)."
Ssemujju Nganda's rant comes ahead of the 33rd anniversary since the attack on Kabamba Military barracks by the NRA in 1981. The attack marked the beginning of a five year guerilla war that brought the current government into power.
Ssemujju Nganda added:  "While remembering historical events is important especially to the young generation, continued celebration of the day, Museveni launched a guerilla war undermines the spirit of our Constitution especially Article of 208."
The said article says there shall be armed forces to be known as the Uganda People's Defense Forces, which shall be nonpartisan, national in character, patriotic, professional, disciplined, productive and subordinate to the civilian authority.
"This army (UPDF) is a creation of 1995 Constitution. It should as of necessity stop celebrating victories that Mr. Museveni registered while fighting in the Luwero jungles. Continuing to do so is in breach of Article 208 of the Constitution. The FDC is contemplating petitioning the Constitutional Court over this matter," he said, adding that the UPDF should also get out of partisan politics by staying away from electoral activities and from Parliament.
But when asked whether the UPDF should inform Parliament when it's starting a new unit or new capabilities, Brig. Karemire said, "It is not provided like that in the laws."
There are 10 UPDF representatives in the current Parliament.
Do you have a story in your community or an opinion to share with us: Email us at editorial@watchdoguganda.com