Jeremy Kimbugwe has  been an ardent user of MTN Mobile Money. The businessman deals in wholesale grain in Maganjo. Until February 1, 2019, Kimbugwe did not have to make the long queues in the bank. Ideally, all he needed to do was transfer the money paid via MoMo pay on his phone by customers, to his bank account in one of the local banks.
He says on average, he moved about Shs4,000,000 to his bank account daily for Shs5,000.
His bank  has a branch just opposite his store. Now, he says he will endure the long lines to personally bank his money after MTN Uganda, increased its mobile money to bank charges.  MTN is the leading telecommunication company in the country.
The new rates, announced last month took effect on February 1, 2019.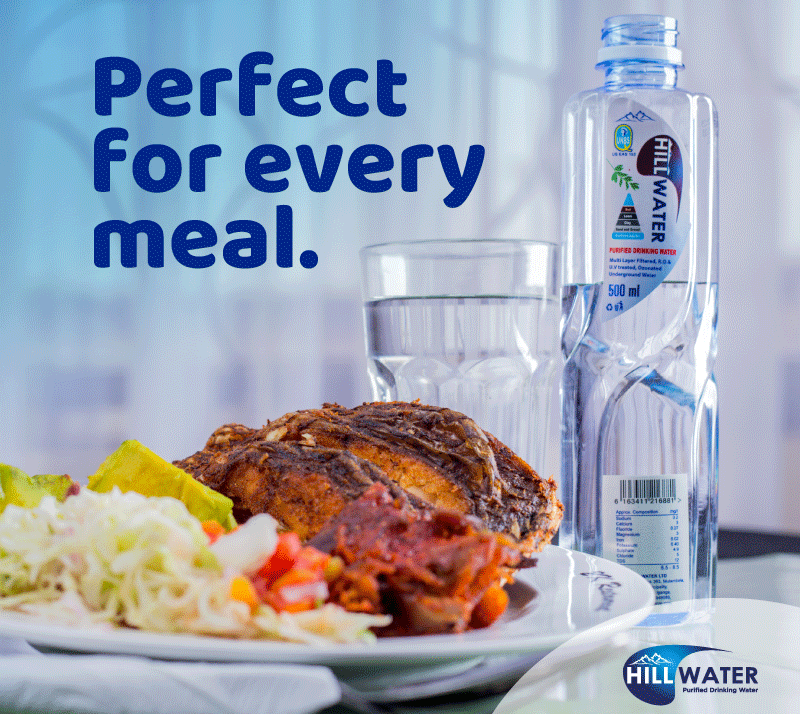 For example sending money between Shs5000-Shs125,000 to the bank costs Shs1,500 as opposed to the old charge of Shs1,000 whereas sending above Shs2m now costs Shs16,500 as against Shs5,500.
"I just do not get it. How can they more than double sending fees without any kind of reason or warning. How do they expect us to keep our businesses running with such exorbitant charges," he asked. I think the time is now for us to boycott this broad day theft."
Jamila Ahmed, a mother of three was in support, claiming that every school term, she transfers in excess of six million to her children's school bank accounts. Initially, it was cheaper and saved alot.
"I was surprised when I saw the new rates at the beginning of the 2019 school term. In fact, it was cheaper for me to go pay directly at the school.
No reasons for the new rates, listed below, have been given.
Do you have a story in your community or an opinion to share with us: Email us at editorial@watchdoguganda.com