About 326 land titles have been handed over to the Ministry of Lands for cancellation.
According to Environment state Minister Mary Goretti Kitutu the move is aimed at keeping people from settling in wetlands.
She was speaking on Wednesday at Uganda Media Centre ahead of celebrations to mark World Wetlands Day due to take place on February 2, in Pallisa District.
It will be marked under the theme 'Wetlands and Climate change.'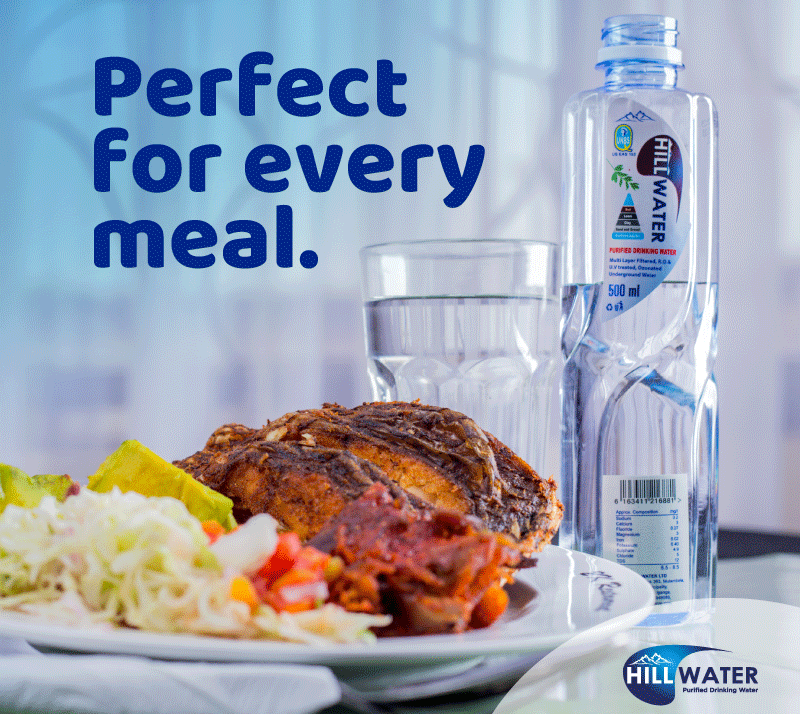 She said "Many Ugandans have intentionally invaded wetlands and settled there, a reason why Uganda is experiencing a lot of undefined climatic changes. But as ministry we have embarked on reclaiming these wetlands."
The minister also blamed investors, both local and foreign, who have made it a routine to use wetlands as their home base for investment by constructing factories, and when the authorities try to stop them they run to courts.
"We have over 40 cases in courts battling with investors who bought wetlands from greedy and unpatriotic Ugandans. Canceling these titles would be done already but some selfish Ugandan ran to courts and we are unable to cancel them until courts says so," added Kitutu.
Kitutu however, said some wetlands may be used in case the cost benefit is higher as compared to them lying idle.
"Protecting wetlands does not necessarily mean that we do not have to develop. We use cost benefit analysis and see which is weighing higher if the investment is higher we let the investor go on and vise verse," she added.
One of the victims in this scandal of wetland titles, whose name would not be communicated because the case is court said, "We get licences from Uganda Investment Authority and they also give us where to build. Unfortunately even my title is now in process of being cancelled,"
However, on the issue of investors invading wetlands with licences from UIA, minister said that the laws protecting wetlands in Uganda are very weak that investors can fulfill them and create a problems to the rest of the country.
"I am returning this law to the Cabinet to make more stringent conditions so that it takes a lot of money for one to do carry out investments in wetlands than on dry land. Uganda is over 40 millions of people we cannot allow few people to cause problem," answered Kitutu.
According Collins Oloya, the Commissioner Policy and Enforcement in the Ministry of Water and Environment, despite all the critical services that wetlands provide, 64 per cent of the world's wetlands have been lost in the last Century.
 "We continue to lose wetlands, at the rate of one per cent annually, which is faster than the rate of deforestation. In the case of Uganda, high levels of wetland loss have been experienced since 1990 with significant negative impacts on the supply of key resources and critical ecosystem services," Oloya said
From the data collected in 1994 and 2015, Uganda lost 32 per cent of wetlands.
Oloya added that In order to forestall the continued loss of wetlands and the rampant degradation, his ministry is undertaking a number of activities, such as; Restoration of degraded areas and protection of the ecosystems countrywide through this activity over 1640 hectares of wetlands have been restored.
Promotion of knowledge on wetlands, awareness and sensitisation on the dangers of degrading the wetlands, their wetland values, benefits and functions and laws governing their use. Capacity building on wetland management, enforcement with support from the Environment Protection Police Unit and the Judiciary.
Do you have a story in your community or an opinion to share with us: Email us at editorial@watchdoguganda.com