Political parties under the Inter-party Organisation for Dialogue (IPOD) are to receive Shs6bn from Democratic Governance Facility (DGF) to revamp their party structures at all levels.
While unveiling this programme on Monday, the country representative of Netherlands Institute for Multiparty Democracy Frank Luse said the Shs6bn will not be shared among the parties but the money will be used to facilitate their activities.
"Through our assessments we have discovered that all political parties still have weaknesses in their governance. So this money is specifically for empowering and teaching them," said Luse.
Parties under IPOD are those with representatives in Parliament. They include National Resistance Movement (NRM), Forum for Democratic Change (FDC), Democratic Party (DP), Uganda People's Congress (UPC) and Justice Forum (JEEMA)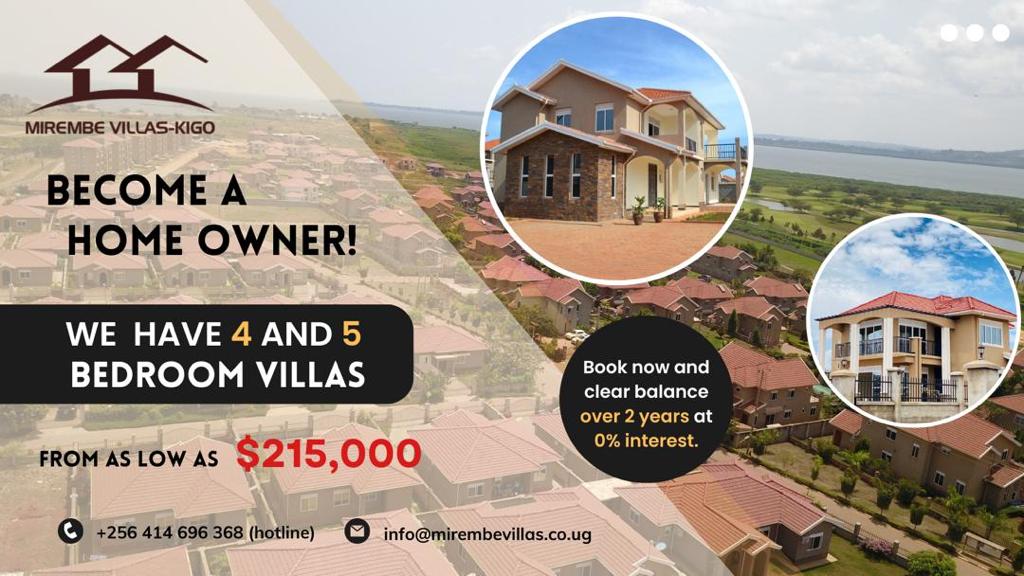 According to Luse, the Shs6billion will be divided among them in form of services in an equal manner to avoid discrepancies.
"Whatever we are going to do through this project is going to be uniform. Also all our activities will be running in quarterly manner for three years," he said.
According to Josephine Namusisi, the deputy learning manager Netherland Institute of multiparty Democracy, one of the activities to be facilitated are the vulnerable groups (women and youth) in political parties who have been so many years been left out.
"Supporting political parties here doesn't necessarily mean that political parties in Uganda don't have capacity to so. But we have identified some gaps which need to be filled, like tolerating each other, living in a contestable environment etc," said Namusisi.
Also, according to Luse, political parties will be expected to host some politicians from different countries that are doing well with multiparty system to show them how to overcome common challenges they face.
Questions arise
Although DGF fronted money to help these parties, FDC's Secretary General Nathan Nandala Mafabi asked the development partners to first show the accountability for the first money which was 'disbursed' before this.
"You are using our faces to benefit yourself.  Where are the success stories of the monies first given to you? We need accountability before we can agree, you can't tell us what to do," Nandala, who was at the meeting said.
However, Luse told the Budadiri County West that he did not the know the money he sought answers for.
"I can't remember any time DGF has ever disbursed money purposely to develop IPOD political parties in Uganda, that is a lie," Luse retorted.
Also, Justice Forum's Muhammad Kibirige Mayanja asked DGF to avail the parties with all the details of the project in order to avoid biasness.
"This project starts in January and we are few days to end it but you have not availed us with details of it. We need these details please so that we can be at the same page with you," the two time presidential candidate said.
Do you have a story in your community or an opinion to share with us: Email us at editorial@watchdoguganda.com