Makerere University students have bashed their Vice Chancellor, Prof. Barnabas Nawangwe after the institution criticised a local newspaper.
The cyber war emanated from an attack on Daily Monitor which was posted on the university's official facebook page on the morning of Tuesday, January 22.
The university responded to Daily Monitor's headline, "Students stranded as Mak staff strike starts," with "The media reports about what's happening at Makerere including the headline in today's Daily Monitor are FAKE stories driving a non-existing narrative for a selfish agenda and against the University. Lectures are going on across all Colleges and this fact doesn't change!"
The attack was also extended to twitter, with the university attacking NTV.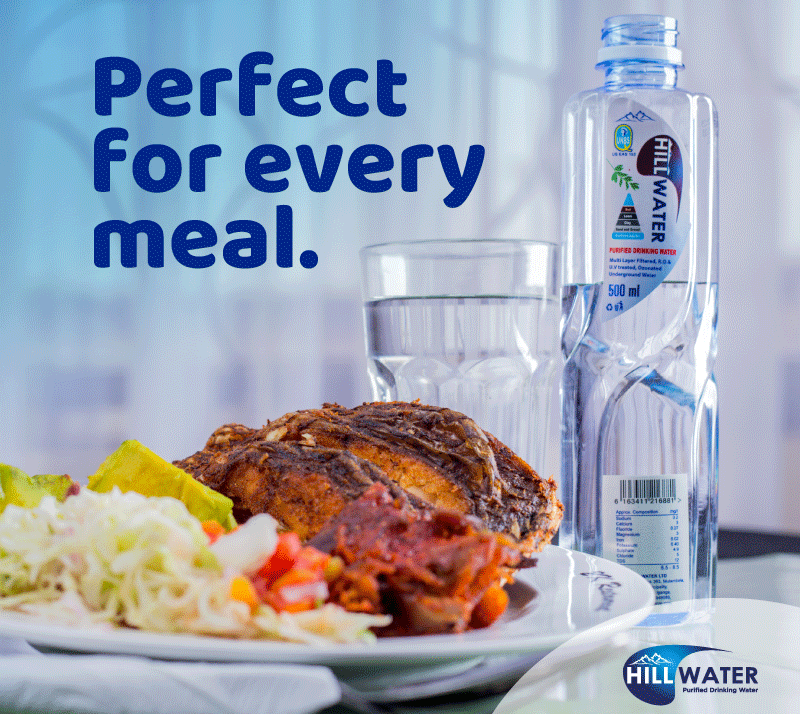 "I wonder why NTV is spreading fake news about a strike at Makerere University? The University opened for classes yesterday and many classes took place."
However, students went into overdrive, attacking the university leadership, specifically Nawangwe over falsely attacking the media for saying the truth.
Here are some comments.
Freddy Onekalit was the first to react, saying; "I was at campus yesterday from 11:00 to 14:00, No one was there and the offices were closed, stop fooling us."
Sn Martin commented that "This must be afande Emilian Kayima running this page seriously," while Kirumira Disan said "Actually Daily Monitor news isn't fake but this post".
Susan Nya Pa Otono said, "Do not take our great institution hostage. Whatever games you are playing just know that you can't do without lecturers. Put politics aside and act professional and deal with the issues technically."
James Kabangwe commented and said it's equally a selfish agenda to point at a newspaper when other or another Daily has written the same story.
"It even becomes worse when you know very well that the staff have gone on strike but you want to paint a different stop the selfishness please," he added.
The sarcastic attacks continued with Muwonge Arafat saying, "May be lectures are now going in hall of residence and students hostels rooms…….stop fooling us been to the campus no any business," while Tukundana JohnBosco said, "Time is good test, let's believe you for today but before the week ends we shall see."
MI Loveking asked Nawangwe to stop his jokes!
"Intellectuals are not driven like cows to a drinking well, humble your solve MAK issues."
Barahuka Innocent had some advice: "This level of misuse of authority must be dropped as soon as possible. MAK is a public University and the way u handle its issues must be with integrity…. your actions are surely regrettable…. which classes have u moved to??" before Ronny23 official told him, "I see u getting sacked with that nursery admin of yours. I am comfortably waiting the announcement of the new VC."
Kaggayi Godfrey: "Put your house to order, attacking the media won't solve the personnel wrangles and the mess you deliberately pushed the University into."
The discussion is still on going.
Do you have a story in your community or an opinion to share with us: Email us at editorial@watchdoguganda.com