An increase in examination malpractice has increased, the Uganda National Examination Board (Uneb) Executive Secretary Daniel Odongo has said.
This led to the withholding of results of atleast 3,500 candidates who wrote their Primary Leaving Examination last year.
While releasing last year's PLE results at the Office of Prime Minister in Kampala, Odongo said investigations into examination malpractices are still ongoing.
"This year the number of candidates whose results have been withheld has increased from 2,559 in 2017 to 3,500. However, all candidates whose results have been withheld will be accorded a fair hearing by the Board's Examination Security Committee. Those cleared will have their results released," said Odongo, adding that all those whose results were withheld have cases to answer.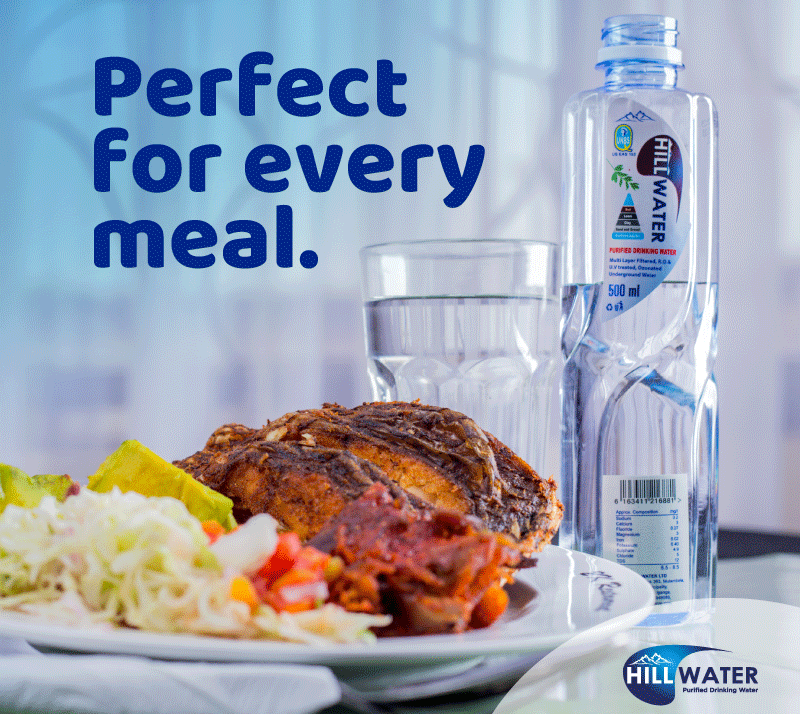 "In case they fail (to answer the queries), the responsible heads of schools will be taken to courts of law for action."
Bundibugyo District schools, where teachers were found writing answers on the chalkboard for candidates to copy, were the most affected according to UNEB chairperson Prof Mary Okwakol.
"Even parents knew about this and were asked to pay Shs50,000 to facilitate the malpractice," Okwakol said.
"UNEB has taken measures to eliminate mal-practice but now the only challenge is teachers who give candidates chits to sneak into examination rooms. We need to process the UNEB Bill for stringent measures to curb examination malpractice," said Prof. Okwakol.
In response, Minister of Education and Sports, Janet Kataaha Museveni said the law is in process.
"The UNEB Bill against exam malpractice has already been drafted and awaits Cabinet's approval. Thereafter will go to Parliament to be passed and I hope this will be done in time," Mr Museveni said.
Meanwhile, according to Odongo, 599,593 (91.4 per cent) of the candidates that sat for PLE last year passed. Where, 77,133 candidates passed in division one, 272,861 passed in division two, 142,201 candidates passed in third division, 107,398 passed in fourth division and (8.6 per cent) 56,105 failed.
He noted that candidates' failure rate has reduced by 9.2 per cent, with boys' failure rate at 5.3 per cent and that of girls at 7.7 per cent.
According to Prof. Okwakol, PLE examiners reported that candidates improved their handwriting as well as their ability to express themselves
Luzira Inmates passed
In a related development, 65 inmates from Luzira Upper Prison sat for P.L.E last year. According to the released results, two passed in first grade, 26 have passed in second division, 15 passed in third division, 15 were in fourth division and 4 were ungraded.
Do you have a story in your community or an opinion to share with us: Email us at editorial@watchdoguganda.com