Reknowned reggae musician Tshaka Mayanja has blasted artistes for 'crying now' after contents of a supposed Performing Bill were leaked this week.
Some of the proposed regulations are 'every artiste should be registered under the Ministry of Labor, No artiste will be allowed to shoot a video without authorization from the Ministry, no artiste shall perform less than 60 minutes or above 120 minutes among others.'
As a section of artistes cried foul, Mayanja retired from music last year after writing and arranging over 500 songs, came out to remind them that they refused to listen to him.
In his 'memo to all artistes tagging and inboxing for a way forward', Mayanja said, "stay in your lane and fight the beast. Leave Rasta and Rootsafari out of your fights with the State(s). We've fought these bruising battles for decades till we lost out to you 'more fashionable, swaggerific' folks."
He added: "While we were deemed as outcasts; rejected and refused by Church, Mosque and State, you stood aside, watched, got patronage and got rich! Well now, it's time for you to do deals with the beast/State that fed your egos for years."
Without directly addressing any artiste, Mayanja said, what our artiste's fail to overstand is that, this 'new law' was actually drafted by some of the leaders they chose to lead them as Artiste's representatives!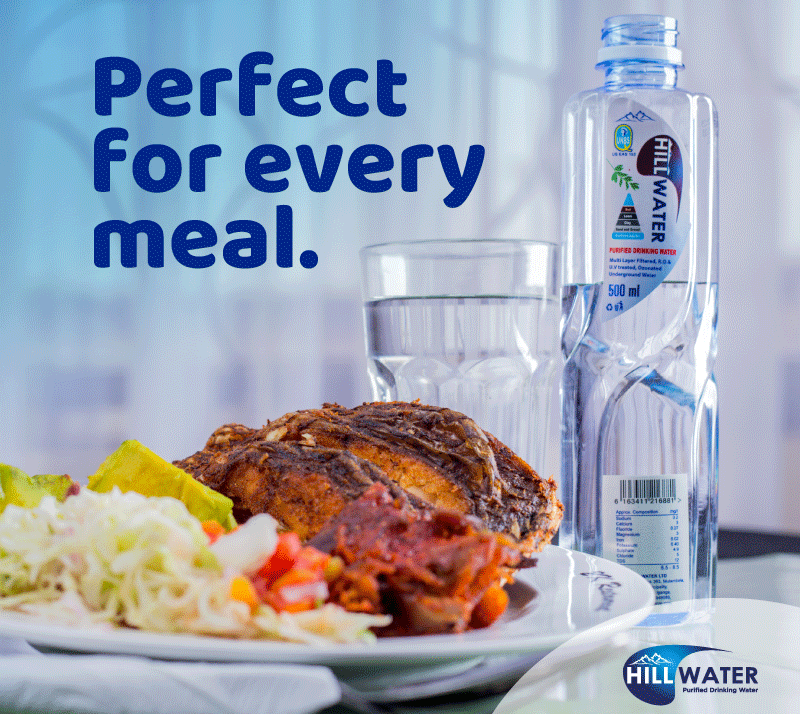 "Surely, the Politricktians were guided by some from the fraternity. Cliques, camps and divisions are so rampant within the music fraternity, it's so easy to totally decimate it," he said.
Do you have a story in your community or an opinion to share with us: Email us at editorial@watchdoguganda.com