Elisha Z. Bwanika
Twenty one sports journalists across the country have made the shortlist for the third edition of the annual Sports Journalists Choice Awards, 2018. The finalists for the various categories were announced on Friday, December 7 in Kampala.
According to organisers, the nominated finalists 'were chosen by a select jury of media professionals and administrators who lent their time and expertise in judging the awards categories'.
They were chosen from 101 entries, Leon Ssenyange, the Organising Committee head said.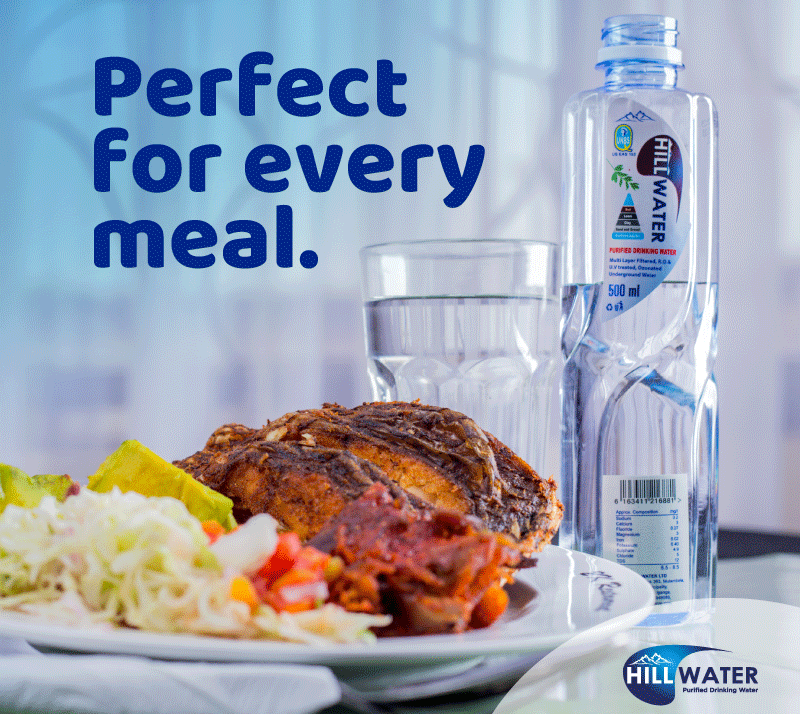 Remarkably though is that Peace Diane Bagala (BBS/CBS), Grace Mbabazi (NBS TV) and Olivia Nakatte (Vision Group) will vie for the newly included 'Female Sports Journalist of the year award'.
"There was less involvement by females sports journalists but most of all, the category was set up to encourage more females. There were at least three more female entries this time than before and it was encouraging to see their work," Ssenyange added.
However, the Sports Journalist of the Year Award will be given to a radio, television or online journalist who in the opinion of selected sports journalists and selected sports administrators has demonstrated the most journalistic ability to report and communicate sports stories that had made a substantial impact.
"This award is also intended for the sports reporter who also made a big impact in sports reporting this year," John Imokola, a media and communication consultant said on Friday.
There is no shortlist for this prize – the winner will be announced on Tuesday, December 12, at a glamorous ceremony at Route 256, Lugogo.
Sports Choice Journalism Awards Nominees:
Breakthrough Sports Journalist of the Year 2018. 
Ronald Lusulire (BigWhale/FUFA FM)
Henry Musabe (Sports256)
Rose Nakyeyune (Top TV)
 Sports Social Media Journalist of 2018.
Brian Kawalya (Chimp Report)
Darren Allan Kyeyune (Daily Monitor/NBS)
Ronald Lusulire (BigWhale, FUFA FM)
 
Young Sports Journalist of the Year 2018
Brian Mugenyi (Daily Monitor)
Makthum Muziransa (Daily Monitor)
Yusuf Kabenge (Salt TV)
 Regional Sports Journalist of the Year 2018
Javier Omagor (Step Radio – Mbale)
Brian Mugenyi (Daily Monitor -Masaka),
Daniel Moi (Voice of Lango FM – Lira)
Sports Website of the Year 2018
www.pmldaily.com
www.kawowo.com
www.sportsfanug.com
 Female Sports Reporter of the Year 2018
Peace Diane Bagala (BBS/CBS)
Grace Mbabazi (NBS TV)
Olivia Nakatte (Vision Group)
Edward Galiwango Sports Photograph of the Year 2018
Fred Kisekka (Vision Group/Bukedde)
Nicholas Kalyango (Vision Group/Bukedde Newspaper)
Daniel Nsubuga (Swift Sport)
 Sports Feature of the Year (TV, Radio, Print and Online)
Davis Mugume Rwakaringi (Voice of America)
John Vianney Nsimbe (The Observer),
Abdul Nasser Semugabi (Daily Monitor)
Sports News Report – Broadcast (Radio and Television)
Javier Omagor (Step Radio – Mbale)
Amon Ngabo (UBC)
Ahabu Bwesigye (NBS TV)
Do you have a story in your community or an opinion to share with us: Email us at editorial@watchdoguganda.com