Shafic Kiyaga
Motorsport is the most watched and followed sport in the country and any event is sure to draw crowds in huge numbers.
Though it is a daring and adrenaline filled sport, it is as dangerous as it can get especially when crowds decide to get so close to the action.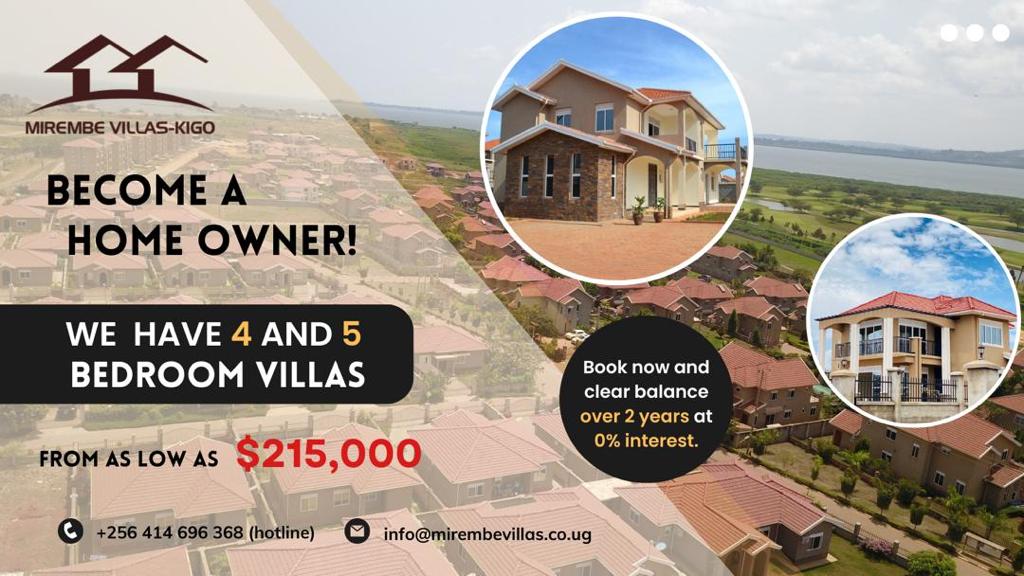 The Federation for Motorsports Club Uganda (FMU) has been at the forefront of organising nationwide conferences and seminars about safety and has duly conducted safety trainings for its marshals who help to controlling crowds during these events.
But event organisers always turn a blind eye as far as crowd safety and control is concerned. Motorsport in itself is a very dangerous sport and crowd control is paramount to the success of motorsport events.
Uganda is among the few countries where the sport is hugely popular and few places in the world draw crowds close to those in the country. But poor safety precautions have even drawn the attention of the Federation Internationale Automobile (FIA) and FMU has received several warnings to this effect.
Many cases, the sport has taken the lives of many fans worldwide and crowd troubles are still a major concern in the sport.
On Sunday, a fundraising sprint for rally driver and legend Ponsiano Lwakataka, which doubled as the final round of the Motorcross season was sure to draw huge crowds from all over the country.
And though there was evident security at the gate for purposes of keeping the funds collected safe, inside the racing circuit of Busiika, there was little to no presence of safety marshals to guide the huge crowds on where and to and not to go.
Moments into the event that had gone on smoothly, the fun turned into gloom after a fan ran into the route to cheer on his crew but as he tried to get off the route, he jumped into the opposite lane of the double circuit and an on-coming car.
The driver – Godfrey Nsereko – who was on high speed tried to navigate by him to save his life but when he engaged the brakes, the car lost control and ran straight into the crowds hitting close to 10 people in the process. Two died on spot while several others were injured and rushed to various hospitals around town.
MOTORSPORTS DARK DAYS.
Rally legend Riyaz Kurji died after his car veered off the road and hit an anthill and then a tree during the 2007 Pearl Of Africa Rally in Mityana.
In 2009, Ponsiano Lwakataka and Shafic Ssemujju all were involved in accidents which involved fans with atleast two people confirmed dead.
In 2004, World rally championship co-driver Michael Parker who was rallying with Marko Martin also died when their car also lost control and hit a tree. While in 2017 Hayden Paddon also hit a journalist during the rally Monte Carlo.
Do you have a story in your community or an opinion to share with us: Email us at editorial@watchdoguganda.com