By Stephen Kalema
The death toll of the ill fated KPalm boat that capsized on Lake Victoria on Saturday has reached 31, according to the police.
According to marine experts, police, survivors and eye witnesses, the  boat capsized in Mpatta Sub-County in Mukono District, because of reasons such overload, among others.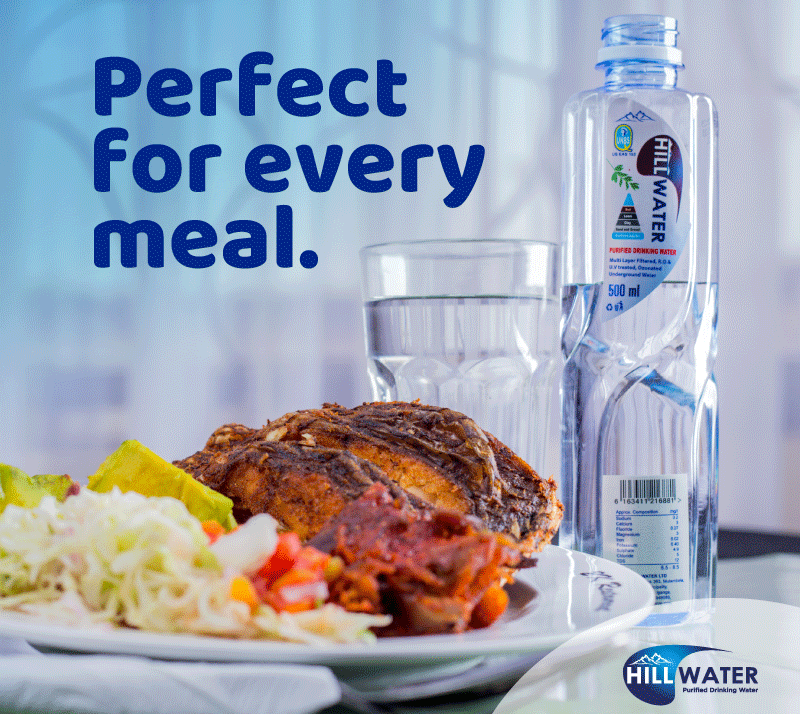 "The boat was overloaded. The boat's standard capacity is 50 passengers. However, 120 people are said to have boarded this boat," one of the rescue team members from the marine department in police, told Watchdog Uganda on Sunday.
Also, the boat was not well serviced to embark on the journey.
According to Rogers Senkumba, one of the survivors, the boat arrived late because it was from servicing.
"We arrived at KK Beach, Ggaba at 9:00am because the departure time was 10:00am. However, the boat reached late at around 3pm. We were told that it was from servicing and that's why it came late. We left KK Beach for Mutima Beach at around 4pm," said Senkumba.
According to Senkumba, while in the middle of the lake, one of the operators of the boat came and inquired from the boss, Templa Bisase whether to first dock on the nearby site since water had started entering in the boat.
"The captain asked him to dock the boat on a nearby landing site called Buzindera to plan for the its fixing and the passengers. At that time, the water had started entering into the boat," said Ssenkumba.
According to Ssenkumba, Bisase instead ordered him to stick to the original plan.
Zura Ganyana, a police spokesperson said  the boat had taken a long time without working.
When the revelers booked it for the boat cruise, owners Templa and Sheila tried to repair it but there was no time to test it.
Both owners are among the dead.
"KPalm was still under maintenance and was not well repaired because it had a hole underneath it. Also, it was operating illegally since the Ministry of Works had not inspected it to license," Ganyana said.
The boat also had limited life jackets, compared to the number of passengers on it.
This is the second accident to occur on Lake Victoria in the period of two months. The first accident occurred on September 22  when a Tanzanian ferry, MV Nyarere capsized leading to death of 225 people.
Do you have a story in your community or an opinion to share with us: Email us at editorial@watchdoguganda.com