By Caesar Abangirah
Former Inspector General of Police has written to New Vision, informing the media house of his intention to sue.
In a letter written by Kampala Associated Advocates, and received by New Vision's legal department, Gen. Kale Kayihura says the 'news organisation has been at the forefront of a malicious, false and defamatory propaganda campaign targeting our client.'
"You have accused our client or insinuated that he is guilty of a number of heinous crimes and in particular of the brutal and tragic murder of AIGP Andrew Felix Kaweesi. You have published these insinuations with malice and in the full knowledge that the allegations are false," the letter, dated November 1 states.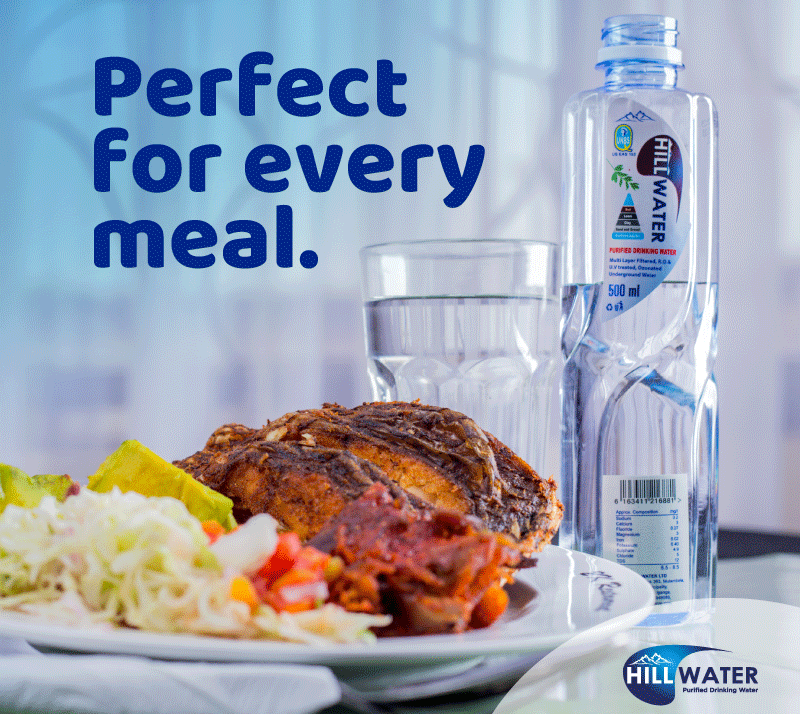 It was received on Friday, November 2.
On top of an apology, lawyers have been  instructed to demand 'as compensatory, aggravated and general damages a sum of Shs300 Million for every story run in New Vision, Saturday Vision, Sunday Vision, Bukedde and all corresponding digital platforms.'
The malicious stories in print, on TV, radio and social media are said to have been published between June and October 2018.
"In particular, on October 9, 2018, you stated in the New Vision that you had obtained a joint security report titled Report into the allegations of involvement of security personnel into the murder of late AIGP Andrew Felix Kaweesi, his driver and bodyguard. You reported that witnesses clearly stated they had been coerced to accuse Gen Kayihura and fabricate evidence against him."
"… even after purportedly receiving that evidence, you went ahead to run a series of malicious stories against our client knowing that the stories were false and thoroughly discredited," the letter adds.
"On independence day, 9th October 2018 you ran a huge headline in the New Vision  "DID KAYIHURA KILL KAWEESI?" and stated that there was evidence including a purported voice recording and the testimony of number of witnesses which indicate that our client was part of the plot. You published a number of allegations which you knew by then to have been false, fabricated and thoroughly discredited including the fake audio."
On 10th October 2018 you, still fully aware of the false and discredited allegations maliciously ran a heading to wit; "Kayihura explains why Baroza scooped Kaweesi's blood" and even went as far as alleging that our client had been interrogated on camera and had also "recorded a statement."
On 11th October 2018 you ran a headline, "Why Joint Security Team wants deeper Kayihura probe" where you confirmed that in fact the so-called evidence was confirmed by technical evidence was a fabrication.
"On 22nd October 2018 under the heading "Vision Group Editor in Chief Quizzed" you wrote "Following investigations by ISO Kayihura… was arrested over the assassination of Kaweesi. The National Security Council sub-committee subsequently ordered a joint investigation team to review the evidence presented by ISO ..that implicated Kayihura…."
Kayihura's lawyers say the campaign has been conducted consistently, deliberately, maliciously and on a grand and industrial scale.
This has resulted into great pain and anguish to Kayihura's family, friends, relatives and associates.
"The effect of the campaign has been to clearly lower our client's estimation among right-thinking members of society," the letter states.
"In light of the foregoing, our client has given us express and unequivocal instructions to demand that you unequivocally apologise to him in your newspapers for the deliberate, sustained and malicious campaign that you have engaged in."
New Vision now has seven days to adhere to Kayihura's demands.
"…are not met in reasonable time, and in any event not later than seven days from the date of this letter then he reserves the right to take legal action against you at your cost, peril and embarrassment," the seven page letter copied to Uganda Media Centre states.
Do you have a story in your community or an opinion to share with us: Email us at editorial@watchdoguganda.com