Addressing parliament on the security situation of the country, President Museveni listed 10 security measures to be employed to fight criminality in the country. Here is his list from security measure 10 to number 1.
10: Museveni says the army has the capacity to guarantee the security of Uganda.
9: Scanners to cover all containers coming into the country, all borders, all landing sites and the airport will be deployed.
8: Museveni said government will locate identity of all users of social media. "Why should you hide your identity? I don't want to block because our grand children are using them. When you have a jigger you don't go for the foot." Museveni said.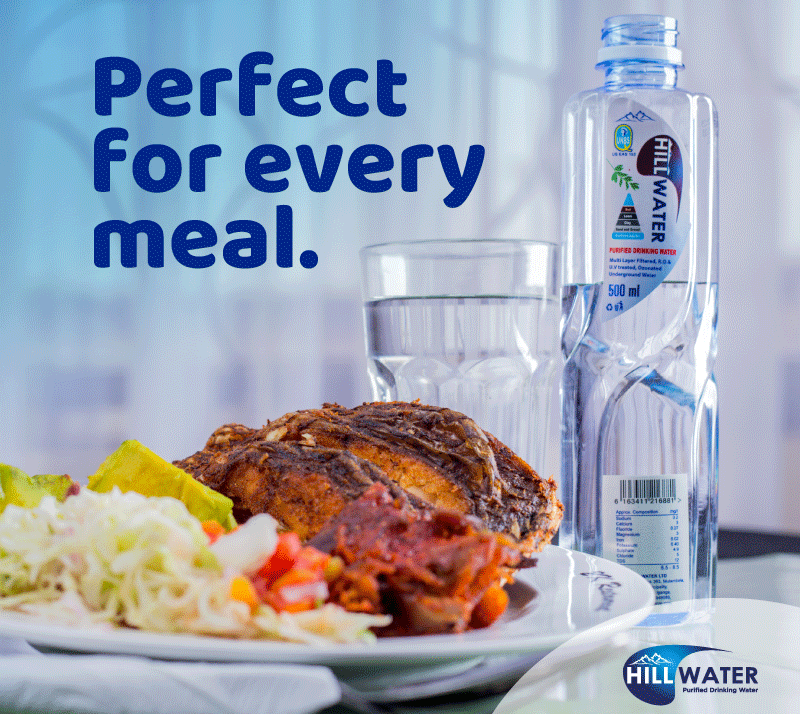 7: Only 30 drones have been granted licences to enhance security. 500 others have been impounded for trying to enter the country illegally. Museveni said government has the technical ability to disable unlicensed drones.
6: Speed of response. Museveni says he has instructed the police to revive the 999, and Flying Squad. This time Flying Squad will be equipped with UAVs (unmanned aerial vehicles) or drones. The Flying Squad shouldn't be crawling in traffic jam, he said.
5: Modern forensic laboratory. Museveni says he thought the national ID registration process would help solve this problem only to be told that only thumb prints and not the palm prints were captured. We need to capture palm prints and DNA of every Uganda he said.
4: Optical security. Museveni says security cameras with thermal sensors to capture the body temperature will be installed. Also, he said he doesn't want to lose a lot of foreign exchange, so helmets, electronic number plates, TVs, mobile phones, radios shall be locally manufactured in Uganda.
3: Jacket hoodies banned. Police has already banned wearing of the jacket hoodie. If the police finds you wearing one, they can challenge you (to explain yourself), said Museveni.
2. Electronic number plates installed at owners cost. Electronically tracked vehicles will help track which vehicle was in the area at the time a crime was committed. The central system will even be alerted if someone attempts to remove the number plate, said Museveni. The current number plates are a joke, Museveni said.
1. Gun finger printing. Museveni said all guns in the country will be finger printed because police has that capacity. With finger printed guns, police can then know which gun was used to commit crime. Museveni also said security must sensitise the public about the dangers of tampering with scenes of crime. Also security advised to pick on clues that are there before or after a crime.
Source: Yoweri Museveni facebook page
Do you have a story in your community or an opinion to share with us: Email us at editorial@watchdoguganda.com