By Curthbert Kigozi
katooke B in kireka is assumed to be Kampala's dumping area of garbage, which the locals see as a  blessing in disguise particularly the women who have maximized the opportunity to recycle rubbish(picking out and washing polythene bags locally known as 'kaveera') something they take as a daily job to earn a living from. It's a hard way to earn a living, because in a day each one of them has to recycle over 10 bags of rubbish to make 200kgs of polythene bags for 10000 shillings only.
Just like any other job that comes along with its own challenges, the ladies also unfold the ups and downs in doing the job which most of the time puts their health hanging in balance.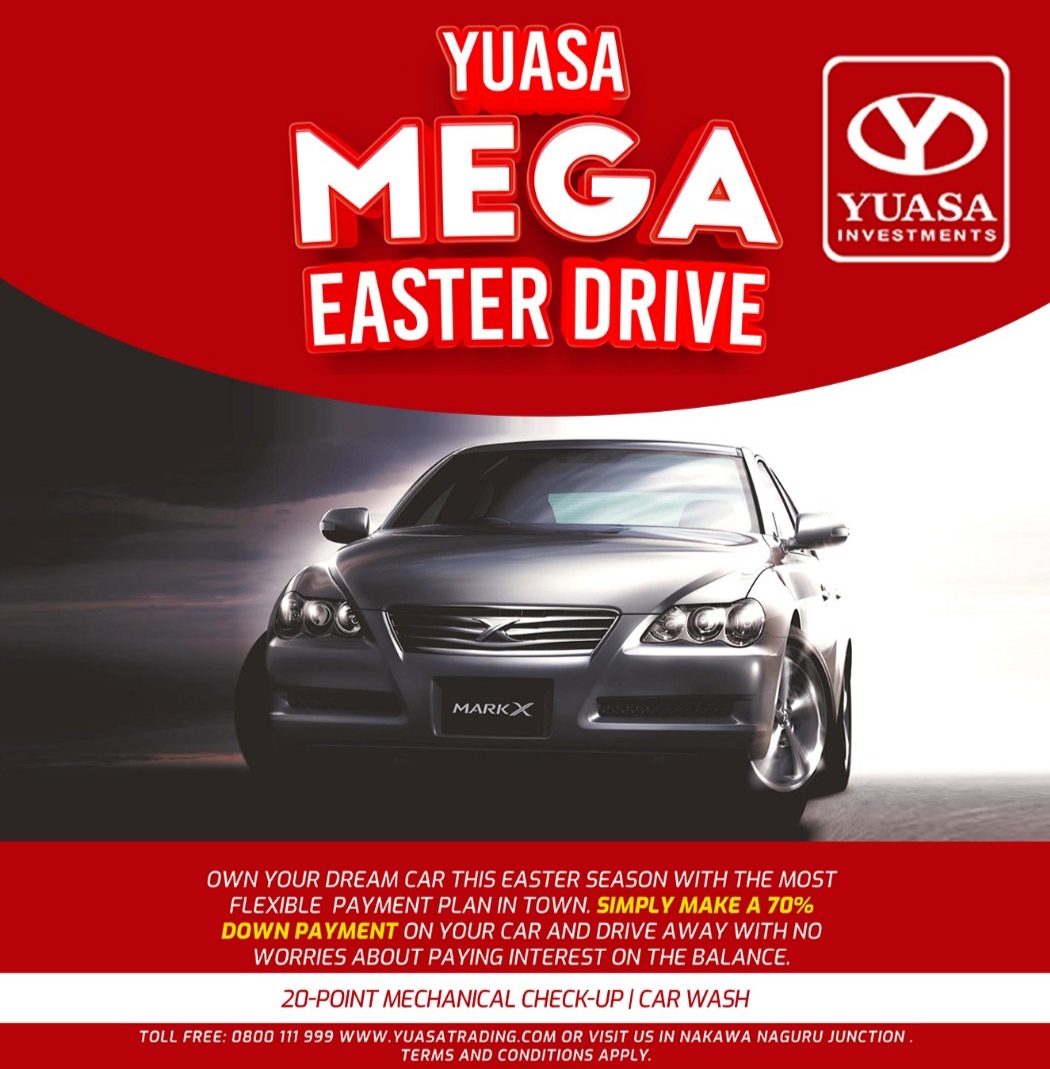 "There are bottles that cut our legs and hands, injections that pierce us and also feces which we find in these polythene bags." laments Betty the women's group leader.
The ladies lack distinguished working gears yet a few months back, the government under the ministry of health discovered a cholera outbreak in some parts of Kampala a matter that doesn't scare the ladies since the environment they work in exposes them to such kind of diseases.
"We know about cholera but since we are illiterate and our jobs are rear, then you have nothing to do but work and put food on table." Betty expounds on why they aren't scared of cholera.
Polythene bags are a proven environmental hazard and to the National Environmental Authority (NEMA) that seeks to see a Uganda free from polythene bags, credits the kind of work the ladies are doing however not sufficient enough as according to NEMA's public relations Naomi.
"The emphasis is on single used plastics which are not among the polythene bags that those ladies recycle, they probably collect the heavier ones that will not tear in the process of picking it from the ground and statistics show only 1% of the polythene that is recycled in the country." She added.
Once the recycling is done, the polythene is bought by some business men and ladies who also sale the polythene to factories that come out with the end product of plastics like gumboots, plastic pipes and among others.
Do you have a story in your community or an opinion to share with us: Email us at editorial@watchdoguganda.com