By our reporter
The public is still in for more surprises as far as the story of the 'arrest' of the former Inspector General of Police Gen Kale Kayihura. So much patience will be needed in the next couple of weeks or months.
Whereas yesterday developments showed even the president's brother and security adviser Gen Salim Saleh seemed to be in the dark of what was happening in Lyantonde, after he confessed on social media that what was being reported was "fake news", now, sources this website has spoken to, point to the fact that Gen Kayihura is in Kampala to offer advice to the chief of defence forces on the road map of integrating crime preventers into the reserve force.
Sources have told this website that a meeting of top military chiefs on Tuesday, discussed matters pertaining to crime preventers integration, saw it wise to involve Gen Kayihura, who masterminded the creation of the group.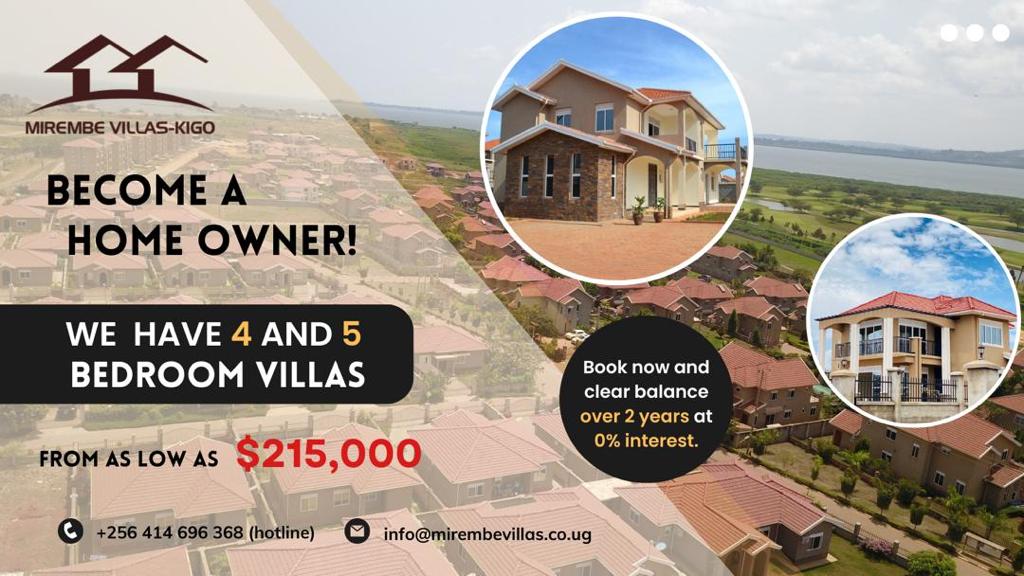 Crime Preventers are said to be somewhere between 11 or 12 million, much as the figures are contested.
President Museveni directed the army to integrate crime preventers into the reserve force and security chiefs are creating the plan to complete this task.
The top management meeting agreed to summon Gen Kayihura to interface with the CDF. A chopper was dispatched to carry him to Kampala but he was not on his farm.
Reports however have been rife on social media that Gen Kayihura has been arrested in connection to offenses his junior officers in detention, had committed.
Whereas our sources could not confirm or deny such a file to be in existence, however, the issue of crime preventers is what they believe is at the table for now.
The statement by the military that spelled out that Gen Kale has been vacationing on his farm since he was relieved of his duties, also reminding the public that he was an active military office.
Our sources said, "Don't be surprised if Gen Kale walked in Kampala and everywhere tomorrow freely."
Could it be that the officers who were deployed to look for Gen Kale carried out the assignment off the script, in the even create panic and excitement?
That might explain why Gen Salim Saleh termed the reports, 'fake news' since he knows no such high level assignment such as arresting a general can be carried out without his knowledge.
Gen Kayihura himself told government newspaper New Vision that he was "safe" and asked the public to speculate about his arrest, saying he will not be the first to be arrested.
To clear the air, Brig Karemire said in a statement that "Yesterday he was asked to report to the UPDF Chief of Defence Forces Gen David Muhoozi at General Headquarters Mbuya. A helicopter was subsequently dispatched to transport him but on arrival Gen Kale had travelled to Mbarara… Today the helicopter was sent back to Kashagama and has returned safely to Kampala with him on board".
The military didn't talk about "arrest" or reasons Gen Kayihura was wanted by the chief of defence forces.
Do you have a story in your community or an opinion to share with us: Email us at editorial@watchdoguganda.com