By our reporter
The Justice Catherine Bamugemereire-led commission has in the past exposed the officials who either stole land, conspired or did nothing in their mandate to stop land abuses. All this was done in full glare of cameras. In fact, the Commission gives allowances journalists who cover its activities out of town to show transparency and also expose those who failed in their duties or land grabbers.
However, on Thursday, the commission changed the rules when it was the turn of Chief of Defence Forces (CDF), Gen David Muhoozi.
The CDF testified in camera before the commission of inquiry into land matters in regard to complaints against army officials involved in land grabbing unlike other officials who had to respond to the probe before the glaring cameras.
But then, even after a private session with the CDF, the army and police officers as well as officials attached to the Justice Catherine Bamugemereire-led commission , went ahead to block journalists from asking Gen Muhoozi some questions the public expected him to pronounce himself about.
It is understood the media sat out of the hall to wait for Gen Muhoozi who was testifying in private, however, the media person were disappointed when the media shy military chief evaded them, and his officers blocked the media from running after him.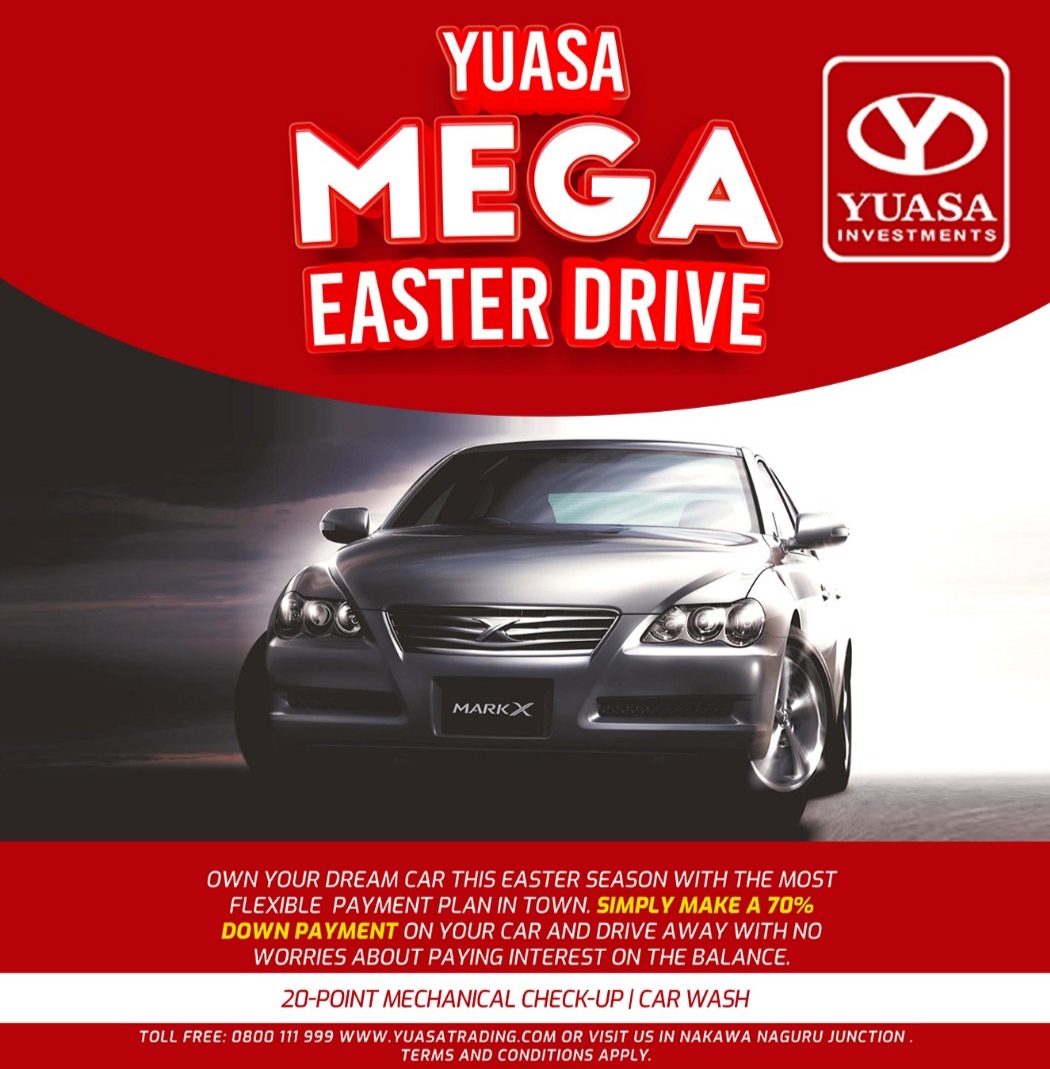 Gen Muhoozi appeared before the commission sitting at the National Record and Archives Centre at Wandegeya in Kampala for the second time in regard to land woes involving the UPDF officers and its personnel.
Do you have a story in your community or an opinion to share with us: Email us at editorial@watchdoguganda.com