Director Interpol and International Relations AIGP. Fred Yiga has asked Ugandans to get their house maids screened for crimes before employing them.
While speaking at the East African Police Chiefs Cooperation Organisation (EAPCO) Annual General Meeting at Munyonyo Commonwealth Resort,he highlighted that one of the mandates of Interpol, apart from ensuring international and regional cooperation in the fight against transnational crime, is to reduce domestic crimes in the country.
He urged Ugandans who intend to secure the services of house maids, or home workers, to approach the Directorate of Interpol offices located at Plot 12, Mabua Rd-Kololo to do a thorough criminal screening.
This is aimed at ensuring the households are kept in the know what criminal records the maids they plan to employ have. Dr. Yiga says it reduces risks of trusting one's home and children with maids whose backgrounds they hardly know.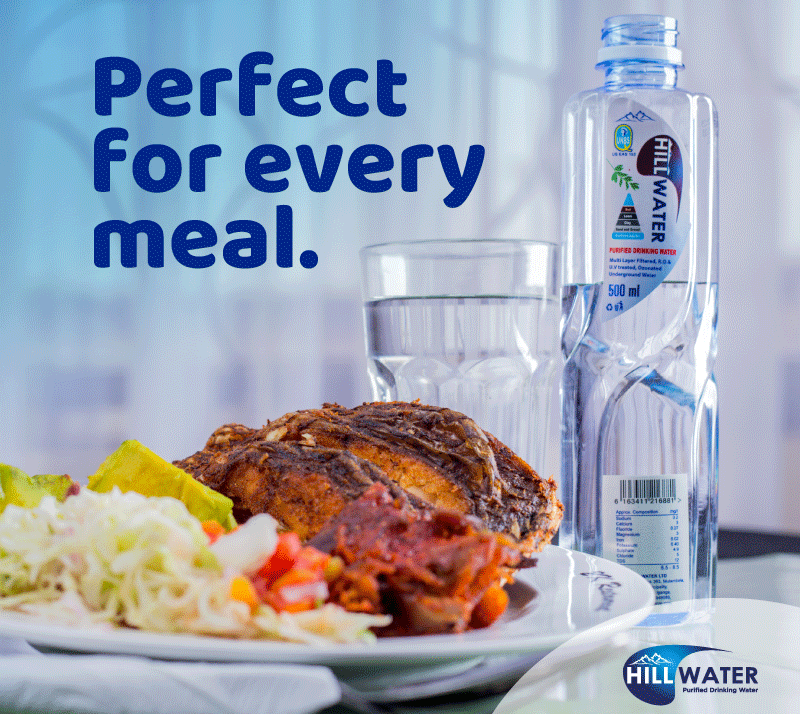 He further argued that some vehicles in car bonds are stolen from outside countries and brought into the country,others stolen from within the country,fabricated and given new looks,others have default express penalty tickets and others have records of being involved in serious crimes.
The purchase of such vehicles minus a clear background check may put the buyer at a much security risk. It's according to the above submissions that he gave what he called free advise to the public to heed to the call by the Interpol Directorate.
"It makes no sense losing hard earned property or family members at the hands of ruthless domestic employees.
Checking their criminal status will give both the employer and employee adequate happiness to work together", he said.
These services according to Mr. Fred Yiga are available at a fee of between 50,000 and 60,000 Shillings. This money is paid in as official government revenue.
Do you have a story in your community or an opinion to share with us: Email us at editorial@watchdoguganda.com