By Namugerwa Martha
Ugandan President Yoweri Kaguta Museveni has ordered Inspector General of Government (IGG) Justice Irene Mulyagonja to suspend the Uganda Wildlife Authority (UWA) executive director Andrew Seguya over corruption and illicit wildlife trade.
Mr Museveni wrote to the IGG demanding that UWA should be put under investigation over numerous crimes related to corruption, bribery and illicit trade, pointing out the wildlife conservation body boss for specific investigation on a number of things.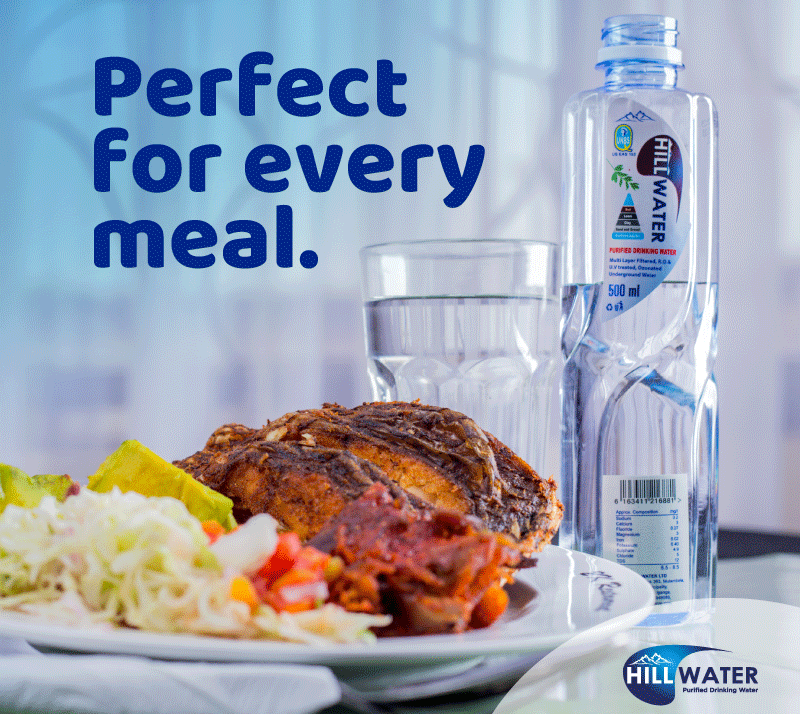 In his letter of May 2, 2017, Mr Museveni tells the IGG to investigate why contrary to international conventions, Dr Seguya authorized the export of pangolins (olugave) meat and scales which was licensed to Chinese by UWA.
The president also accuses UWA officials of collaborating with Chinese diplomats in the Chinese embassy of exporting ivory from DR Congo, CAR and South Sudan. The diplomats mentioned are Li Wejin and Yinzhi.
"Confiscated ivory in UWA stores weighing 1,300kgs , worth Sh3 billion was stolen, also there were reports of murder in the parks among criminals fighting for the sharing of proceeds from poaching," Museveni said in the letter.
The president also accuses Dr Seguya of procuring software on matters concerning gorilla permits without following laid down procedures on addition to extravagant travels to the extent of encroaching on the SACCO money of the employees.
According to the letter, Museveni says,, "Seguya also tried to get bribes from Centenary Bank, DFCU and Crane Bank so as to maintain the shs28 billion deposits in those banks and when the banks refused to bribe him he withdrew the money from the banks and caused a loss of shs 1.5 billion."
Mr Museveni said even without causing losses, it's criminal enough for a public servant to ask for bribe, and also adding that he had repeatedly told UWA to put an electric fence around some of the parks yet up to now the UWA people have never acted or even had the courtesy to tell him as to why they haven't acted yet to his order.
Do you have a story in your community or an opinion to share with us: Email us at editorial@watchdoguganda.com