By Namugerwa Martha
Mr Patrick Bitature, the Chairman of Simba Group and the Honorary Consul of Australia in Uganda is a respected businessman in his own right and what he says about business is something worth paying attention to.
Recently, Bitature was interviewed by Urban Television and he shared the journey and tips that has made him reach the top of the business ladder.
Bitature who chairs several boards in Uganda said that he was inspired and has learnt a lot from Indian businessmen in Uganda.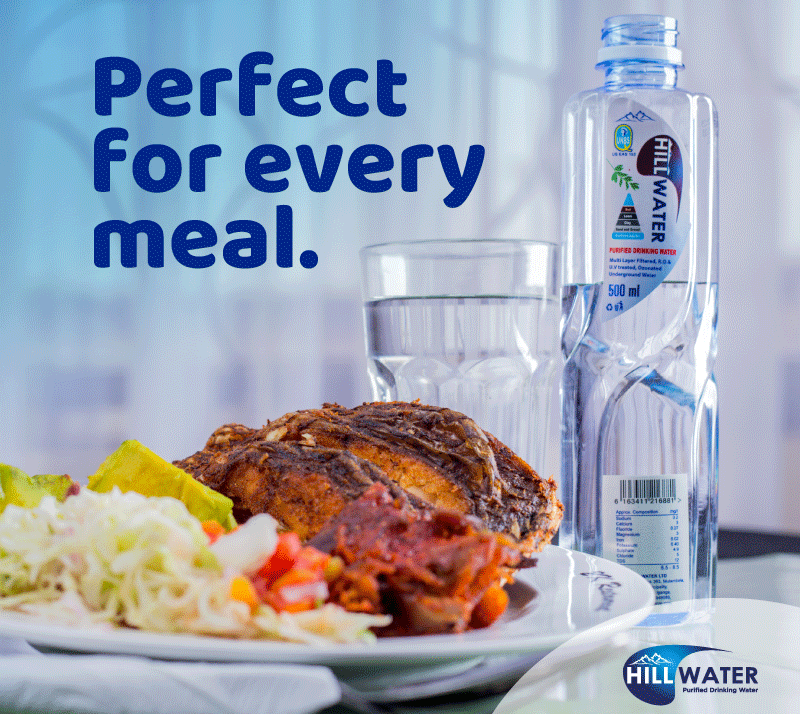 He named renown business people such as Ali Mohamed Karmali aka Mukwano, the founder of Mukwano industries, Karim Hirji, the founder of Imperial group of hotels and Sudhir Ruparelia the chairman of Ruparelia group of companies.
Bitature says Asians in Uganda are tested business oriented people and their day to day practices reflect the business they head.
He said that he did not look up to one person because it's a continuous process with continuous changes that's why he looked up to the Asian top businessmen in Uganda.
"I looked at local leaders in trade who made me learn their behaviors, they don't have degrees but they are real professors in the economy, they are very practical in solving problems, problem with a solution," Bitature told a group of interviewers gathered in his boardroom.
Bitature added that he listened the Sudhirs of this world and leant from them their basic cultures which has helped him to improve his thinking, record keeping, reconciling his bank statement, being frugal with money and negotiating for a discount which helped him a lot although he had studied accounting in London.
"In accounting they can't teach you how to bargain, how to spend your money and also being fragile with your money yet I leant these from those men," Bitature added.
The Simba Group chairman was also asked a question of how technology has helped him grow in business and also in building his career and goals which he answered that he learnt to embrace technology because its fast and a person can reach out or inspire many people at ago that's why every day he leaves a message for his followers be it on twitter or facebook to boost their confidence in achieving their goals in life.
He also advised people who have embraced the .com era not to forget reading widely, researching and learning if they want to remain relevant, not only to their businesses but also to their family and community.
"Being rich is about spending less money than you earn and then keep the rest to accumulate as it accumulates that's what they call wealth, invest in different things look where the market is moving and if there is a lot of inflation don't keep the money in shillings put it in dollars because the inflation can be eating away the shilling," Bitature added that those are some of the tips which can't be taught at school except learning from someone like what he did.
Having an address that can help you build a network is one of the key factors of becoming rich, Bitature said that everyone needs an address that can define them, their jobs and capabilities. For everyone who wants to build a network needs to have an address where people can usually find you be it business or casual interactions because if your nowhere your nowhere, you need to find away to make people know your existence, what you do and what you want to be known for.
And you can't change your address every single day because people will not take you serious.
He added that the beauty of having a network, platform or an amplifier, whatever you say is heard and also amplified and that's the power of being successful but also the problem of amplification is that every mistake you do is also amplified and you've got to manage it carefully.
Do you have a story in your community or an opinion to share with us: Email us at editorial@watchdoguganda.com