By Watchdog reporter
President Yoweri Museveni on Tuesday visited the family of the late Kenneth Akena and expressed his condolences over the passing on of their son, who was shot in November last year.
Museveni who was campaigning for James Nabinson Kidega, the NRM flag bearer for the Member of Parliament seat in the Aruu north by-election, assured the family that justice would be dispensed since suspects were under trial.
Akena was allegedly shot near Game Store, Kampala by city businessman Matthew Kanyamunyu and later died in Norvik hospital in November last year.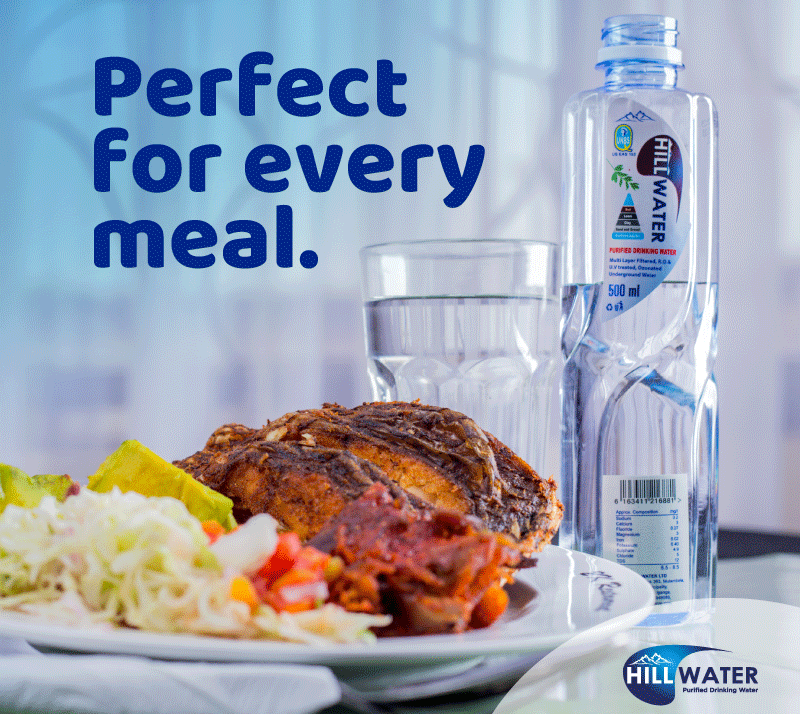 The president met Akena's father Francis Omona, mother Susan Omona  and uncles Ojok Ojara and Geoffrey Laptoo in Pajule sub-county, Pader District and thanked them for maintaining calmness in this trying time.
He assured them that justice would be dispensed since suspects were under trial.
The family thanked the President for meeting them and said they were looking forward to a speedy, fair trial.
Akena, a 33-year-old Community Development Officer (CDO) in Pader District was shot after a minor car accident at Lugogo in Kampala. The car that was allegedly hit belonged to Kanyamunyu and his Burundian girlfriend Cynthia Munwangari.
Kanyamunyu was later arrested together with Cynthia Munwangari and elder brother Joseph Kanyamunyu to help with the investigations.
On March 28, 2017, Justice Yasin Nyanzi granted bail to Joseph and Kanyamunyu's girlfriend Munwangari.
Court however, declined to release Mathew Kanyamunyu, the prime suspect with Justice Nyanzi saying there was no guarantee that he would not interfere with witnesses.
Do you have a story in your community or an opinion to share with us: Email us at editorial@watchdoguganda.com