By Najibu Mulema
Makerere University Appointments Board has recalled controversial researcher, Dr. Stella Nyanzi who was suspended last year from Makerere University Institute of Social Research.
Nyanzi was suspended after she 'nudely' protested the closure of her office by the institute's Director, Prof. Mahmood Mamdani after she had refused to teach PhD students and participating in research programs.
Nyanzi revealed the news of her return on her official Facebook page.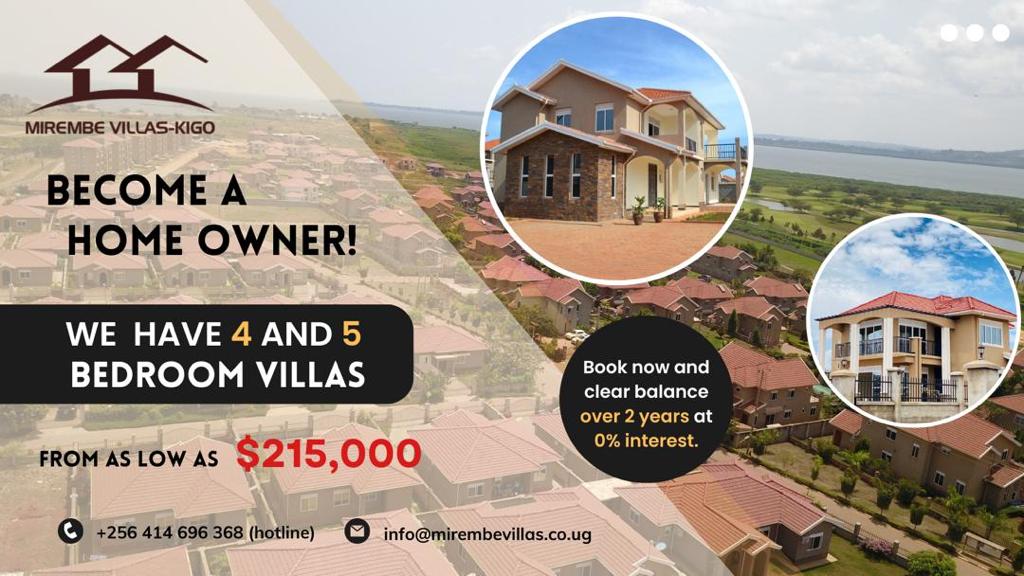 She stated that she was ordered to report back to duty with immediate effect and wondered whether the journalists who misrepresented her protest at the University are going to eat up their words.
"Now that I have been ordered to report back to duty with immediate effect, are the journalists who misrepresented my protest at Makerere University going to eat up their words? Are the haters who waxed thick about how I was fired from work going to cut off their lying tongues? Are those who threatened to arrest or beat me up going to beat themselves with angst? Will those who pronounced me insane, go and check themselves into Butabika?" Nyanzi asserted.
Among the terms the appointments board reached, it agreed to refund Nyanzi's salary which was illegally deducted from her during the suspension.
"Now that Makerere University is refunding my salary that was illegally deducted from me during the illegal suspension, where are those who were scorning, ridiculing and shaming me?" She lamented.
"Does Makerere think that they can refund my wasted time and reduced productivity arising from the illegal suspension? Does Makerere think that they can buy my silence against their injustices, mismanagement and administrative failures that I previously protested against?" Nyanzi added.
Meanwhile, Nyanzi has continued to insult the a section of University bosses calling them 'a foolish line of managers' and has vowed to continue walking naked around campus for all the days the University illegally suspended her.
" When I continue doing my research that I love, will the foolish line managers continue blocking my promotion on grounds that I do not work? Will the campus security send brainless security personnel in plain clothes and with handcuffs hidden on their person? I am thinking of walking nude on campus for as many days as the university illegally suspended me!" Angry researcher insinuated.
Do you have a story in your community or an opinion to share with us: Email us at editorial@watchdoguganda.com