By Watchdog reporter
Uganda Communication Commission (UCC) banned outdoor community broadcasting stations due to illegal existence.
According to a statement issued by UCC, it has come to the attention of the commission that a number of people have established illegal public broadcasting/ communication apparatus commonly known as 'Bizindalos' or outdoor community broadcasting stations.
"The commission hereby notifies the public and warns the operators/owners of Bizindalo that this form of communication/broadcasting is illegal and contravention with the act. Please be advised that not only is the operation of bizindalos is illegal but it is also a public nuisance and an infringement on the rights of citizens to peace and quiet in the areas where bizindalos broadcast," statement partly read.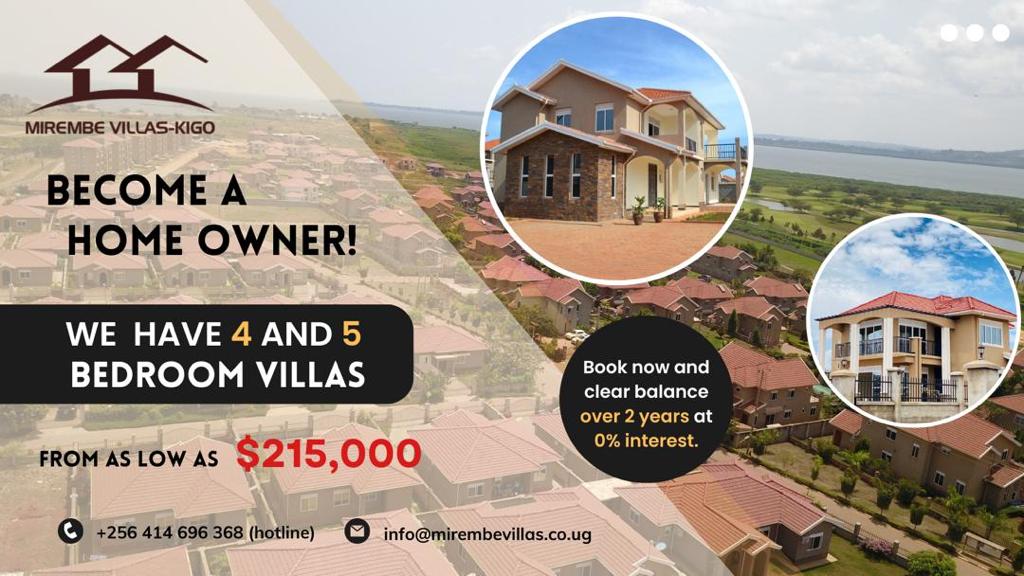 In light of this illegality, the Uganda Communication Commission hereby directs and orders all operatorsor owners of these illegal broadcast apparatus to cease operation with immediate effect," UCC warned.
UCC is a body Corporate established under section 4of the Uganda Communication Commission act 2013to regulate the telecommunications, radios, television, broadcasting and postal and courier services industry in Uganda.
Do you have a story in your community or an opinion to share with us: Email us at editorial@watchdoguganda.com