This is a top secret that Fufa bosses, Coach Micho and his technical teams as well as players don't want Ugandans, especially the soccer fans to know about. Watchdog understands that Fufa is currently managing information about a series of scandals that some Uganda Cranes players got involved in while in camp during the failed Afcon 2017 campaign in Gabon.
One of the scandals that rocked the Cranes camp was when team managers discovered that some boys were actually buying prostitutes and entertained them in their hotel rooms, which was against the rules of engagement.
Worse still, managers discovered that players bought prostitutes and shared them in threesome or foursome orgies. In collaborated information from our sources who were in Gabon, a Cranes player Yunus Sentamu was singled out for 'acting' as a laison for players and prostitutes. In one episode, it is alleged that he was found with two prostitutes in his hotel room during a regular spot on check on the rooms of players by team managers.
The alleged scandal, which happened after the Egypt game that Cranes lost 1:0, left Micho angry that Yunus had to be suspended internally from the squad. However, Fufa and Cranes managers chose to keep him in the camp and not send him home immediately to avoid a backlash from home before the team accomplished its mission. It is said that Yunus was the conduit through Cranes players were served prostitutes for sex but since he could not get enough girls, players ended up sharing one or two girls in a particular night.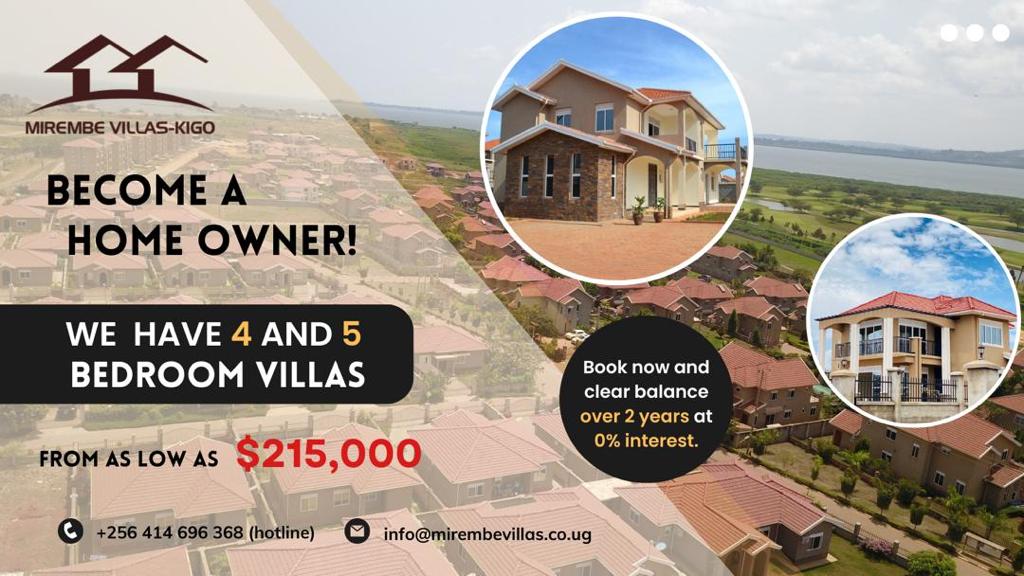 Do you have a story in your community or an opinion to share with us: Email us at editorial@watchdoguganda.com