By Watchdog reporter
For more than a month, controversial journalist, Andrew Mwenda has been politically attacking former presidential candidate Dr. Kizza Besigye in all sought of corners using various social media platforms but the politician gave him a deaf ear.
Mwenda in his social media posts, insists that Besigye is an extremist, full of lies and he is worse than President Yoweri Museveni.
They say as the beating of cream yields butter and striking the nose causes bleeding, finally Besigye responded to the journalist for various accusations he has been leveling against him.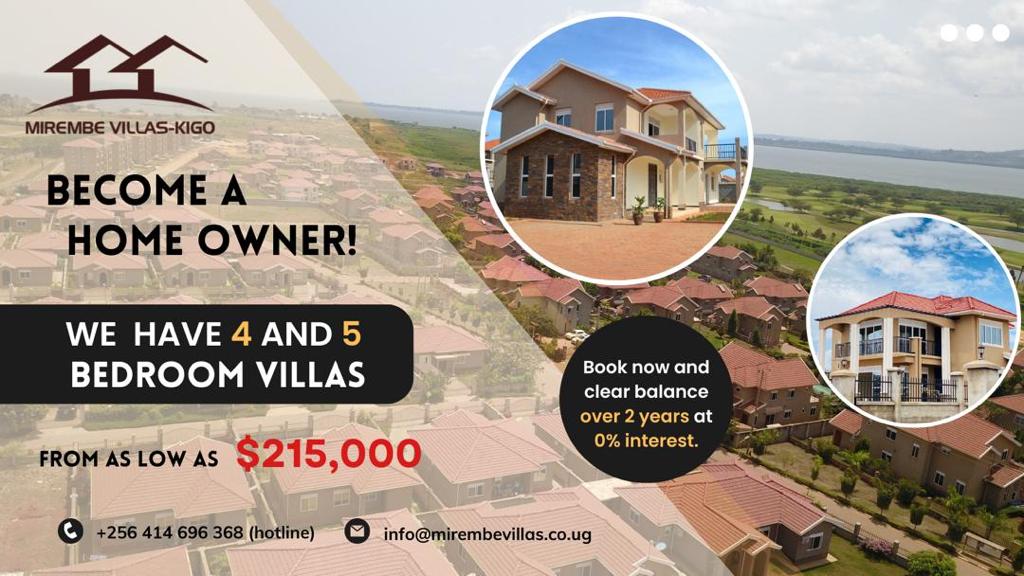 To the four time presidential candidate, Mwenda is attacking him because he gets attention that he needs and also trying to launch a political career.
"Before imploring that Mwenda is attempting to use my name to build his own political career. "Mwenda plans a launch into politics. (He) Believes attacking me gives him the attention & cash he needs!!" Besigye said while appearing on NBS TV on Thursday.
Do you have a story in your community or an opinion to share with us: Email us at editorial@watchdoguganda.com