By Watchdog reporter
On Friday Bank of Uganda officially announced that DFCU had taken over Crane Bank's liabilities including deposits.
According to the Governor, Prof Emmanuel Tumusiime Mutebile, ALL customers and depositors of Crane Bank shall have their accounts operated by DFCU Bank.
Mutebile said 13 institutions wanted to take over Crane Bank, but DFCU emerged the best.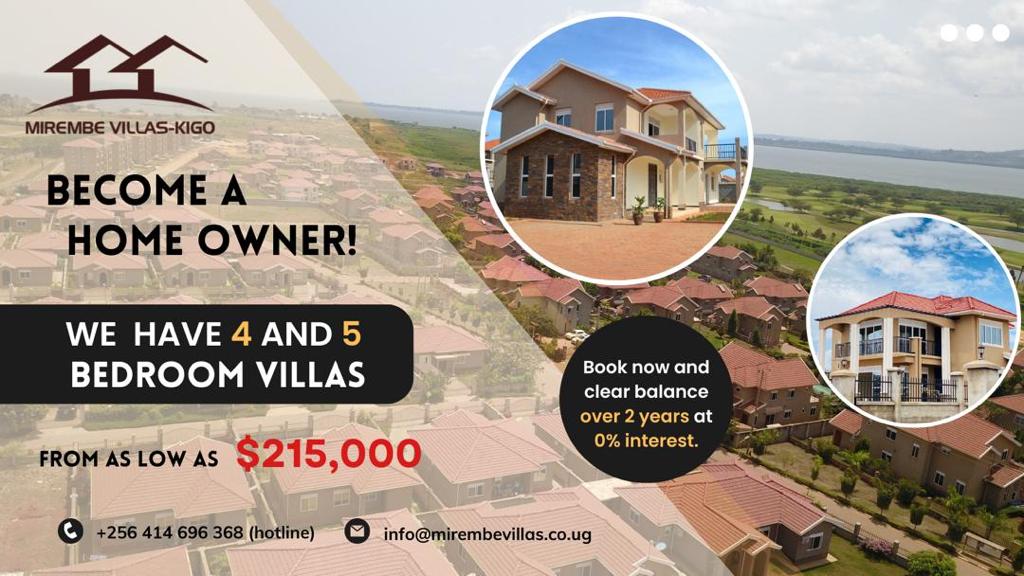 But do you know the shareholders of DFCU?
For the year 2015, DFCU had more than 21 shareholders and today we have managed to bring you the list of all owners of the bank;
Investor Name 2015 percentage
Rabo Development 27.57
Norfinance AS 27.57
CDC Group Plc 15.00
National Social Security Fund 5.93
Kimberlite Frontier Africa Naster Fund 3.76
SCBM PICTET AND CIE(EUROPE)S.A BLAKENEY LP 2.03
National Social Security Fund –Pinebridge 1.09
Vanderbidt University 0.74
SSB Conrad N Hilton foundation 0.17
SCBM PICTET AND CIE(EUROPE) S.A HEVIBEN LP 0.66
Parliamentary pension scheme 0.64
Bank of Uganda Staff retirement benefit scheme-SIMS 0.58
Bank of Uganda Staff retirement benefit scheme-AIG 0.57
SCBM PICTET AND CIE(EUROPE)S.A BLAKENEY INVESTORS 0.54
URA retirement benefit scheme-Pinebridge 0.41
Centenary Bank staff defined contributory scheme 0.39
SCBM PICTETAND CIE (EUROPE)S.A AUSTIN ALPHA LP 0.36
UAP insurance Co. Limited 0.36
Central Bank of Kenya pension fund 0.32
Makerere University retirement benefit scheme 0.31
Others 10.51
Do you have a story in your community or an opinion to share with us: Email us at editorial@watchdoguganda.com