– Former USA president Barack Obama has been offered a job days after exiting the White House
– The job is particularly targeted for him despite his plans to run the Obama Foundation
– Obama is yet to respond to the new job offer
Former United States of America president Barack Obama has been offered a job tailor made for him days after existing the most powerful office in the world.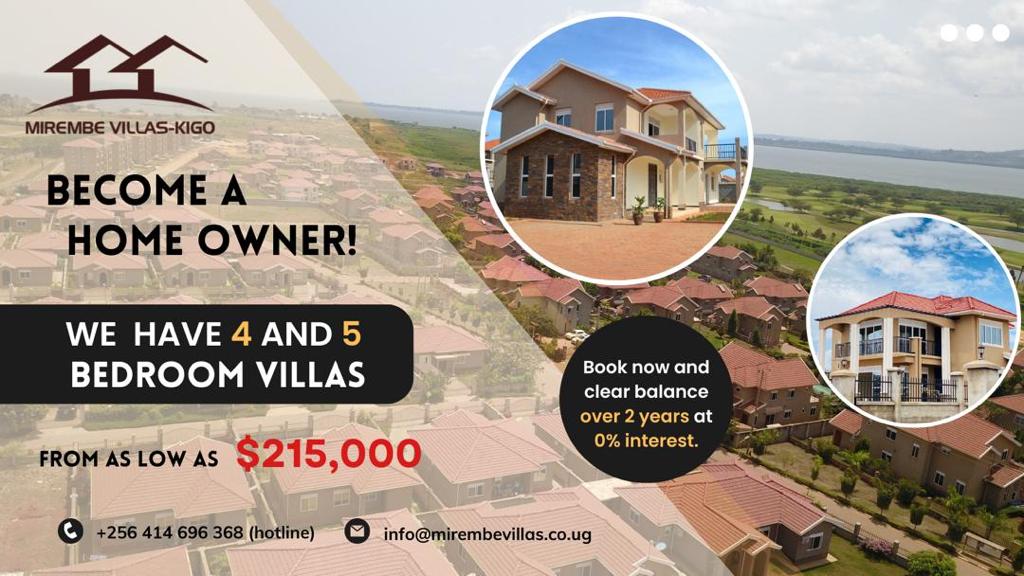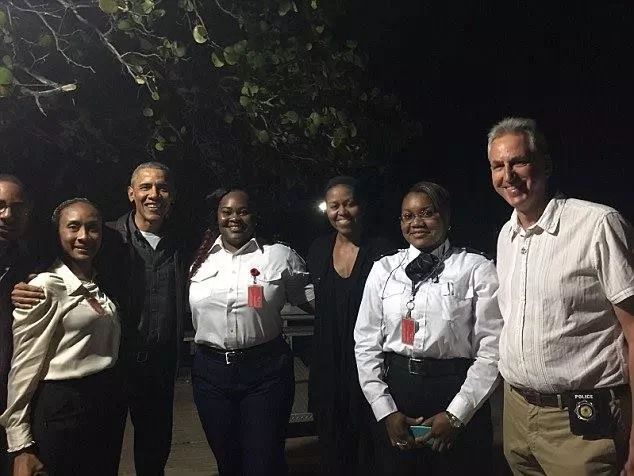 Cards Against Humanity, the creators of the popular game Cards Against Humanity; A party game for horrible people posted a job listing this week on both the Chicago Tribune and Craigslist, saying it is looking for a new CEO with 8 years minimum experience as President of the United States or equivalent nation.
These were the requirements posted:
Strong public speaking skills, excellent negotiator able to deal with stubborn opposition, experience hunting terrorist masterminds, natural born American citizen and the first black editor of Harvard Law Review.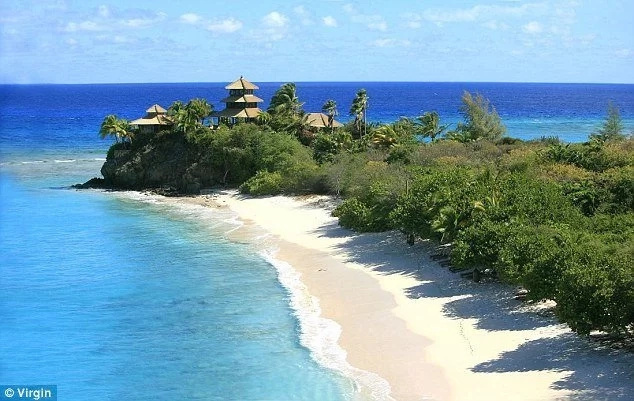 Other requirements were someone who passed a comprehensive healthcare reform, steady disposition under pressure, proficient in Microsoft Office and holds a national approving rate f 57.2%.
While they did not come out and say they want Obama, all the above requirements describe and characterize Barack to the T.
Fortune.com reported that Cards Against Humanity was offering insurance benefits in health, dental, vision and access to office pantry with unlimited almonds (Obama's favorite nighttime snack).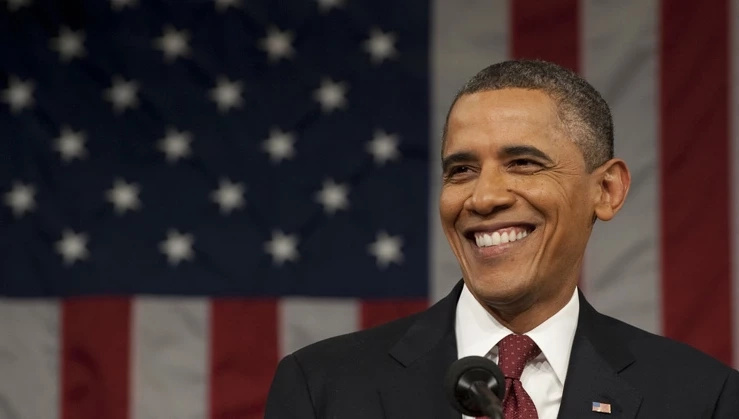 Unfortunately, the ads were posted as jokes on the aforementioned platforms but Obama does have another mission in his hands.
He and his wife, Michelle will be running their next projects in the newly launched Obama Foundation (this one is real people) that was launched Friday, January 20, 2017, when he officially handed over to Trump.
The foundation's mission will be " to inspire people to show up for the most important office in any democracy, that of citizen".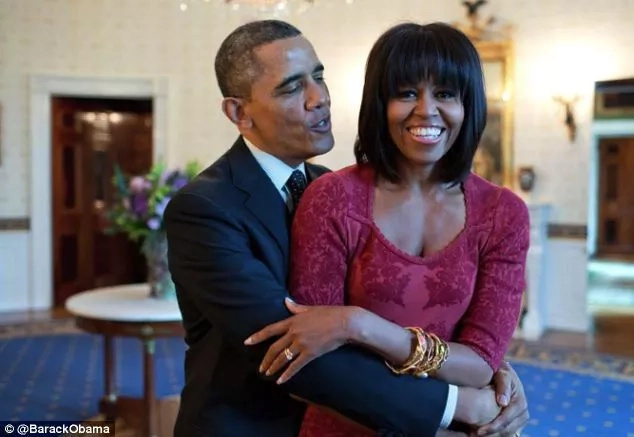 Obama.org, the website for the foundation tells visitors to share their hopes, ideas and dreams that they for can all achieve together. Photos are also welcome for the Foundation's future use.
Basically, the foundation will focus on developing the next generation of citizens.
Source:https://www.tuko.co.ke/228658-barack-obama-offered-job-tailor-days-exiting-white-house.html
Do you have a story in your community or an opinion to share with us: Email us at editorial@watchdoguganda.com