Ugandans with hyping and empty titles, now they call Gen. Kayihura, 'Uganda's strong man'. That he is the man holding (Ugandan president) Museveni in power and that he can't be fired by the SsabagabE. Is it because Kayihura was quoted in the media saying he's an asset to Uganda? Do you honestly believe that? Why are we such a gullible society? Why do we forget that easily? Why all this naivety?
Museveni can fire KayihurA and nothing happens. Actually Museveni can fire the whole army brass; in the same week, fire the whole cabinet, lock Parliament and nothing happens!
I have lived long enough to see Museveni in power and I know how he micro manages Uganda. When he fired his brother Gen. Salim Saleh, the first army commander, what happened? He fired John Patrick Amama Mbabazi, whom people believed controlled Museveni's operating system. In fact, some people called him the simcard, what happened? Did the system crush? Prof. (Gilbert) Bukenya who had the backing of Buganda Kingdom and the Catholic church was fired too, what happened? Brig. (Henry) Tumukunde was transferred from CMI to Fourth Division in Gulu, a man everybody believed to move mountains, what happened?
These senior leaders have all survived under Museveni's shade. When he removes the shade, they're nobodies. As long as Kayihura still serves Gen. Museveni's interests, he will continue surviving on borrowed power and those of you who are saying Museveni should fire Kale, you just don't know how Museveni operates!
Museveni will protect Kayihura as longer as he's promoting and protecting his (Museveni) interests.
The day Kayihura challenges his authority, that's when he will know Museveni's true colours. He will be discarded and dropped like a hot potato never to resurrect. That's how Museveni operates. It doesn't matter who you're, if you threaten his seat, you'll be smashed beyond recognition. Ask Amama Mbabazi, does any of you know where he is? The hunting dog in Kayihura is still useful until it's rendered obsolete by the Ssabalwanyi.
Actually even if (Maj Gen) Muhoozi challenged Gen. Museveni's power, he would suffer the same fate just like Dr. Besigye or Amama Mbabazi. That's who Museveni is. You're only friends if you aren't a threat to his power.
The way you guys love to breath, is the same way Museveni loves power. Can you tolerate any threat or obstacle to your normal breathing? Think about it.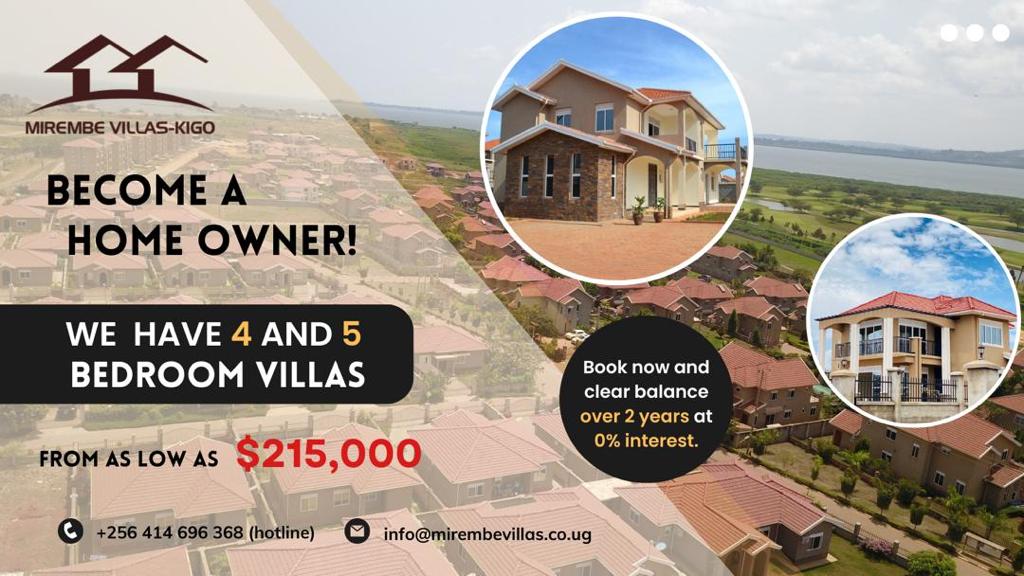 Source: Frank Gashumba's facebook page
Do you have a story in your community or an opinion to share with us: Email us at editorial@watchdoguganda.com