President Yoweri Museveni has said that the major cause of insecurity in Africa is lack of ideology.
President Museveni was yesterday speaking during a meeting with the visiting Canadian Minister of National Defense, Mr. Harjit Singh Sajjan at State House Entebbe.
"The lack of peace is caused by people with wrong ideology about society," he said.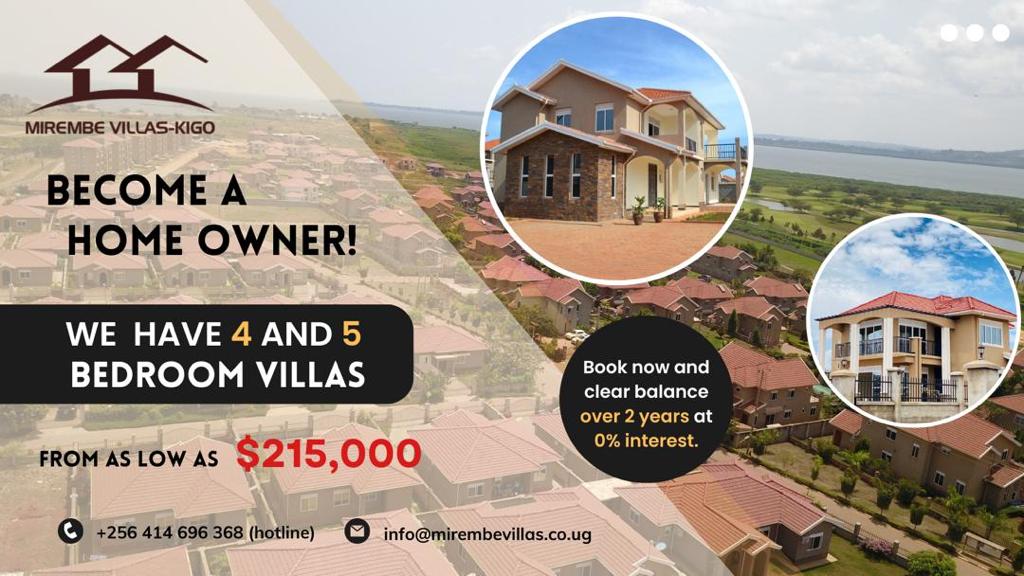 The President added that while the causes of war in Africa used to be colonialism and dictatorship, the major cause today is sectarianism where people concentrate on identity.
He cited the period before, during and after colonial times in Uganda where the leaders had emphasized tribalism and religion.
"At independence, Uganda had political parties for Catholics, Protestants and the Buganda tribe and this fragmented the political landscape of the country," he said.
President Museveni also warned that failure to identify the interest of a country and concentrating on identity can cause countries to fail to create state pillars such as an army.
"You might be of a certain identity but your prosperity depends on other people. If you cannot see that, then you are a danger to yourself and to society," he noted.
He advised that when dealing with peace building, it is always best to start with the root cause of the conflict.
The Canadian Minister noted that in most cases the real causes of the conflicts can be determined and solved by the conflict countries and urged the leaders of those countries to always make the best decisions for the citizens.
The Canadian government delegation is visiting different countries that have been affected by conflict and managed to overcome it so as to learn first hand how best the conflicts were resolved in the hope of making better decisions.
Do you have a story in your community or an opinion to share with us: Email us at editorial@watchdoguganda.com