By Watchdog reporter
A Kenyan court has ruled that first cousins can be allowed to have sex.
A Kenyan High Court Judge J A Makau ruled last month that the Kenyan law does not list first cousins among the relatives between whom sex is classified as incest.
Makau said in his judgment that cousins were free to have sex if they want to. He cited cultures in Kenya where the practice was lawful such as Hindus and Muslims.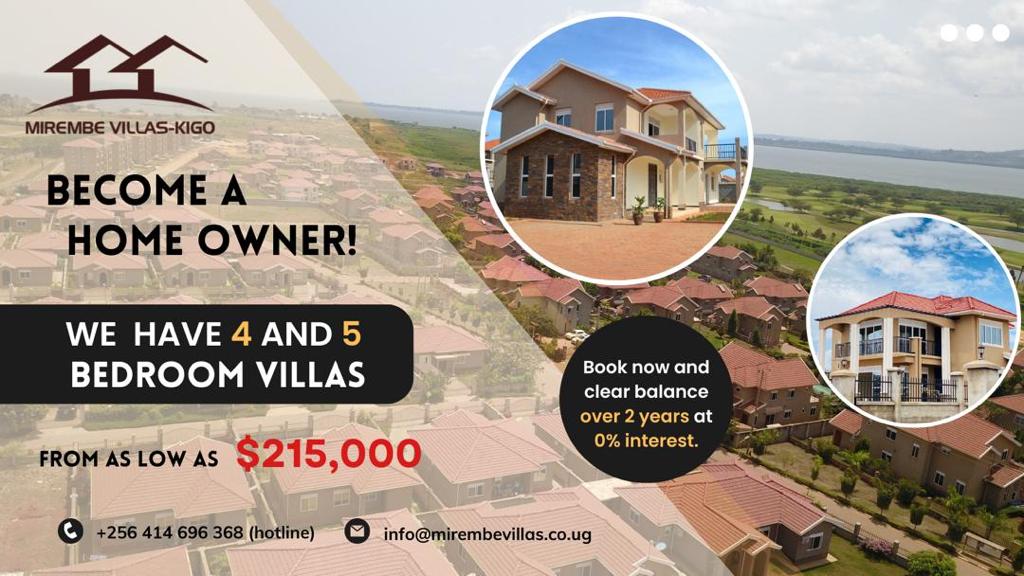 The judge cited Section 20 ( 1 ) and 22 ( 1 ) ( 2 ) of the Kenyan Sexual Offences Act and added that the Kenyan lawmakers with good intentions excluded sexual relationships among cousins.
Makau said, "My understanding of the said Section 20 ( 1 ) is that if any sexual act takes place between two cousins, that does not amount to incest within the meaning of the provisions of Sexual Offences Act."
He added, "I find that it was an error in law for the trial court to have imported the relationship of a cousin and included it within the provisions of the law when that relationship was not among the specified relationship, to be considered in determining a case of incest."
Do you have a story in your community or an opinion to share with us: Email us at editorial@watchdoguganda.com