By Watchdog reporter
Forum for Democratic Change strategists have finalized a plan to replace Dr Kizza Besigye with his wife Winnie Byanyima.
Party insiders have told Watchdog News that the party sees Winnie as a natural replacement for Besigye to run against President Museveni who they suspect will return in 2021, or anyone else.
However, in the grander plan, the party strategists want Byanyima re-introduced to the party structures slowly although she has a job that bars her from participating in partisan politics.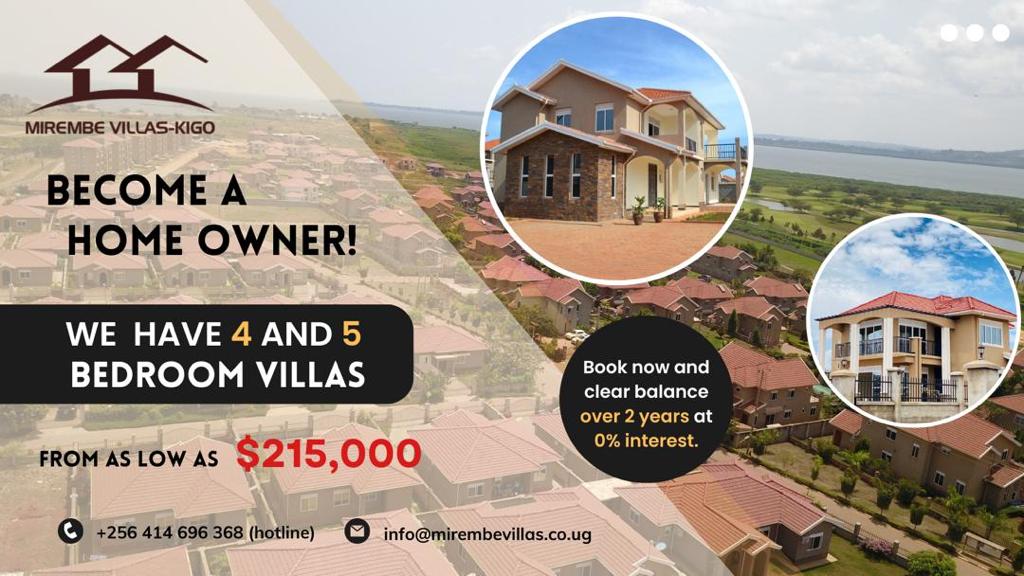 According to sources Watchdog spoke to, Winnue will work alongside Nandala Mafabi to unseat Gen Mugisha Muntu.  Nandala according to the plan will concentrate on being party president as he might not have a national appeal yet to run for president.
The plan is to lock out Muntu from FDC who they accuse of killing their party.
According to party diehards Winnie, Nandala combination could revitalize the party, with Besigye fully behind them.
The strategists see a powerful party under Nandala as party president and Winnie as the party's presidential flag bearer. Besigye according to sources might become party chairman, replacing Wasswa Birigwa.
Watchdog understands Winnie participated in FDC top management last week to review Besigye's defiance strategy. Although Winnie is not a member, the tactic is to re-orient her to the inner workings of the party.
The meeting was followed by a press conference by Kizza Besigye on land matters which she strategically participated in. Besigye didn't want to sound political on the land matter but rather prophetic. Land rights is also one of the mandates of Oxfam, so Besigye conference was to give Winnie a platform without antagonizing her job.
Party promoters say Besigye might be a hard ticket to sell in 2021 as there will be more questions on why he doesn't give another person a chance. With Winnie's weight and connections from around the world, the party sees its hope.
Do you have a story in your community or an opinion to share with us: Email us at editorial@watchdoguganda.com