By Watchdog reporter
President Museveni showered praise on his former comrade turned rival Amama Mbabazi, saying, he was a responsible leader.
Museveni who was illustrating how leaders should behave in the country said, Mbabazi who turned to courts to resolve the electoral dispute instead of agitating from the streets like FDC leader Kizza Besigye, was more responsible.
The President was labouring to explain police brutality which has horrified the country.
He said, "When my young brother took me to court over elections, the judges ruled that I had no case to answer. This is how leaders should conduct themselves and not the Dr. Besigye way of rioting. Even if they wanted to demonstrate, police would allow them but they never inform police."
President praised former UPC strong woman Cecilia Ogwal who crossed to FDC and Democratic Party president Norbert Mao for not take their political battles to the streets, in the process, bringing suffering to the ordinary people.
Museveni has always had respect for Mbabazi, that during elections, he didn't vehemently attack him like he does Besigye.
Besigye who contested against Museveni for the fourth time and lost, refused to recognize the new government, saying he was rigged out.
He is championing what he called a defiance campaign to overthrow the government using popular support on the streets, a move that landed him in jail for two months, and over a month of house arrest.
However, the manner police handles Besigye and his supporters has attracted criticism. Some corners have demanded that police chief Kale Kayihura resigned after videos of police brutality made rounds on social media and televisions.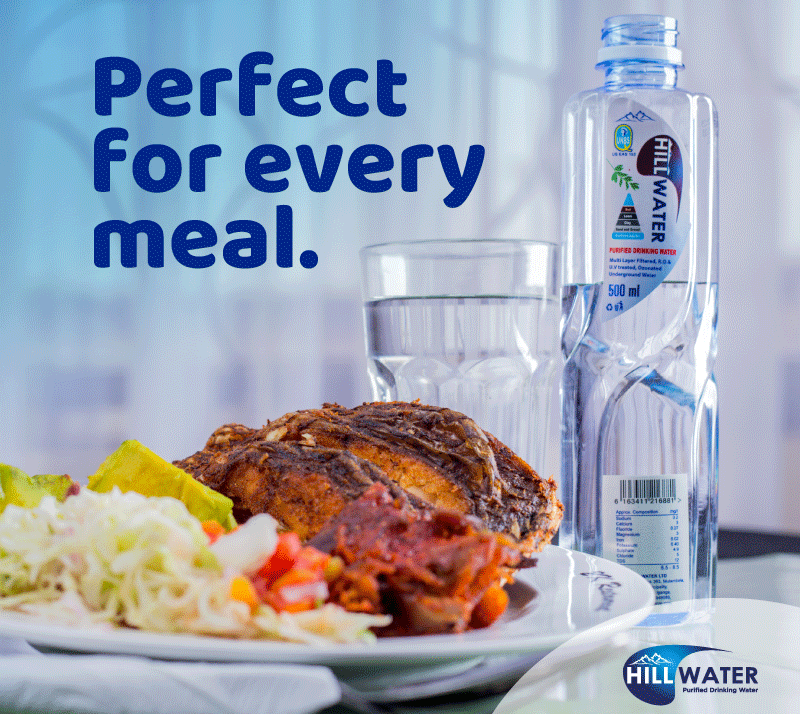 Do you have a story in your community or an opinion to share with us: Email us at editorial@watchdoguganda.com