Police in Kawempe is on the hunt for an 18-year old man identified as Rodger Kalyango, a resident of Kawempe Lugoba on allegations of promoting homosexuality.
Kawempe who was nabbed ready handed making love to a fellow man yesterday in a hangout in Kawempe called Club Chicks ran off from the authorities for fear of his life.
According to the police, a worker in the bar who whistle blew the event saw Kalyango making love to his football team manager Gibby Kasule and alerted the police that sent off the duo in a scare.
According to a source who preferred anonymity, Kalyango's homosexual desires date back to his primary school at Mackay Primary School in Natete. The source who attended the same school with Kalyango told this website that he (Kalyango) was found making love to a fellow boy as their colleagues were attending night preps.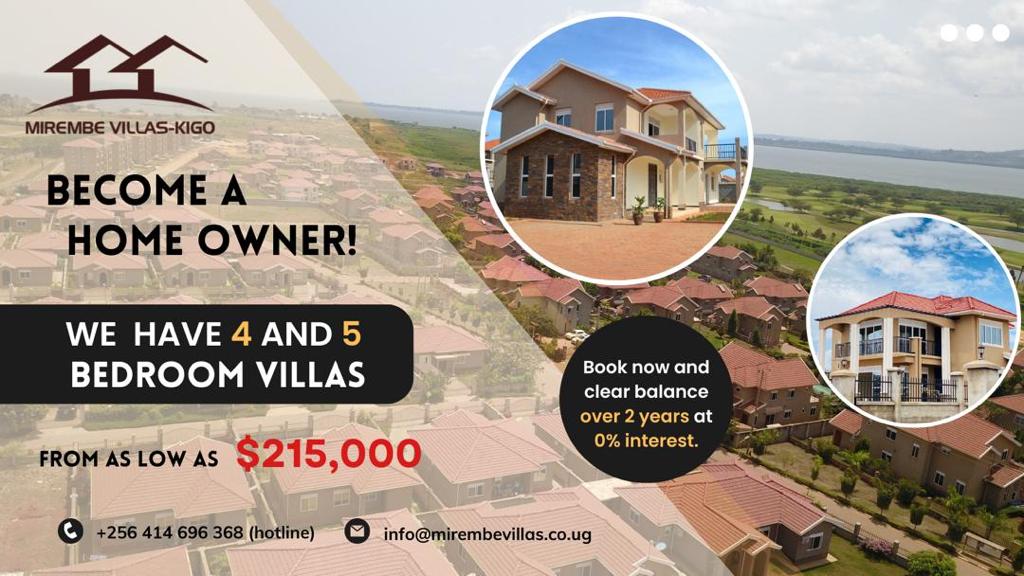 "His tendencies caused a scare in school. We had never witnessed such an incident. He was told to bring his parents but he never came back to school. I think he eventually changed to another school," he said.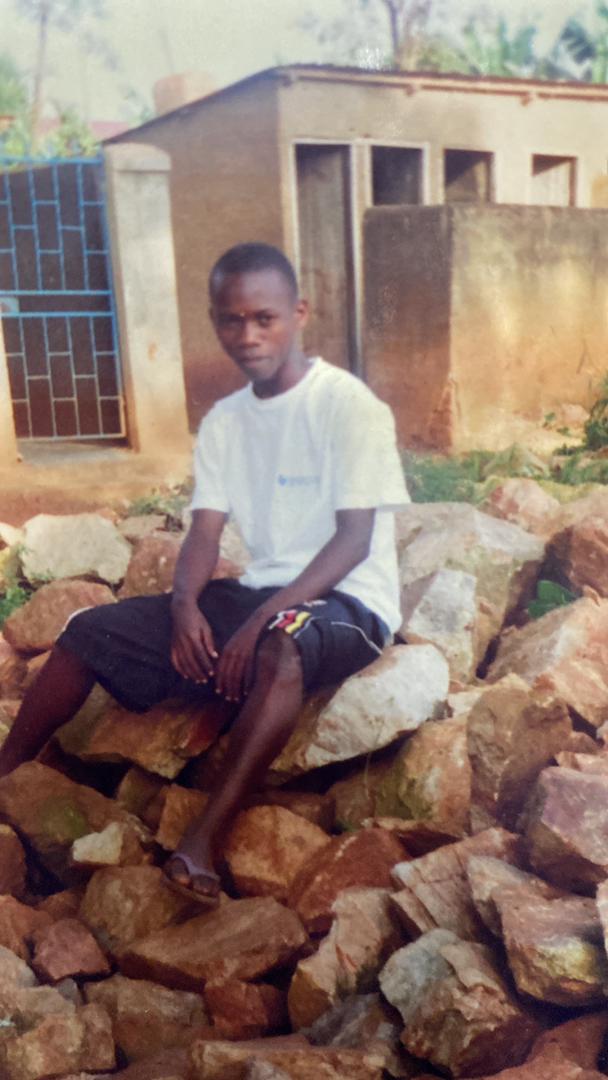 When news of the hangout incident got to his father, Mr Daniel Kitata was very shocked by his son's behaviour since he thought it had all ended. The authorities quizzed him on the son's whereabouts and he revealed that he most likely have gone to play football in Nairobi with the different team managers he used to hobnob with.
Police has asked the family to provide Kalyango's photo's which they hope to display at the station and the several noticeboards around the community for people who know about his whereabouts to contact them.
It is always a norm for rich people such as Chris Mubiru who usually fund football teams to take advantage of this to sexually abuse the players. It was known that the likes of Gibby Kasule were good friends to Chris Mubiru and all the opportunities present would be availed to him.
Kalyango's case is one of those that the police is committed to pursue to its entirety since Uganda has zero tolerance to the vice. Investigations into the case are still going on but the family hopes the boy is still in Kenya because he used to frequent it.
The police is also investigating the operations of football teams and ballers in regards to homosexuality. Just like Kalyango, Gibby's where about are still not known up to date but sources say he bribed the local officers at the scene who exonerated him.
In Uganda, homosexual is illegal and the Lesbian, gay, bisexual, and transgender (LGBT) community in country face a lot of challenges such as homophobia.
Despite, the annulment of The Uganda Anti-Homosexuality Act, this year, the LGBT people up to date still face major discrimination, violent and brutal attacks in the East African country.
Do you have a story in your community or an opinion to share with us: Email us at editorial@watchdoguganda.com