Veteran songstress Irene Namubiru is currently living in fear due land wrangles she is currently having with her mother Justine Namawejje, among other family members.
This disputed land is located in Nambale, Mityana District and it belonged to Namubiru's grandfather Godfrey Nyanzi Ssemitego who passed on in 1998 before giving it out officially by law.
In a video making rounds on social media, Namubiru says incase anything bad happens to her, people should look for her mother for answers.
"I am not allowed to say much since we are still in court but in case something bad happens to me, please you will have to ask my mother, she knows everything," the singer claims.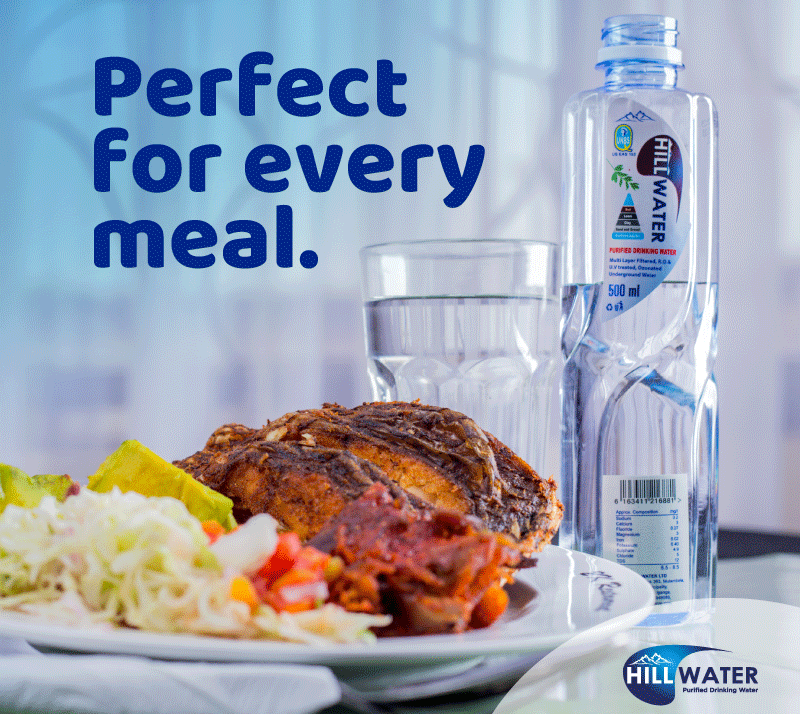 In the recent media interview, Namubiru's brother Roberto Nsimbe Ezau said that Ssemitego gave birth to two children Justine Namawejje (Namubiru's mother) and Brenda Nyanzi Kigema before he passed on, meaning the over 8 acres of land belong to both of his children.
But the bitter exchange between the mother and daughter arose when Namubiru claimed that by the time her grandfather died, he had given her an acre of land although it was done verbally. And not only her, but her brother too Nsimbe was also given an acre.
The sister of Namubiru's mother (Brenda Nyanzi) took the singer's side, confirming that it's true their father gave out some acres of land to his grandchildren before he died.But currently Namubiru's mother allegedly wants to grab her daughter's acre of land.
Do you have a story in your community or an opinion to share with us: Email us at editorial@watchdoguganda.com