Social media has been on fire since Sunday following legendary actor/producer Alex Mukuku's uncalled for behavior towards a group of teens who had come to showcase their dancing talent during BBS TV's Yolesa Ekitone talent search.
In a video that has since made rounds on social media, Mukulu is seen giving a very harsh judgment to a dancing trio, saying that he didn't see their dancing skills because they had a terrible bad odour and they should instead go take a shower and use local herbs to do away with the bad smell.
From their faces, these teenagers looked humiliated and belittled by Mukulu's statement thus left the stage with a low esteem.
Being a product of talent search too, Mukulu's statement rubbed singer Bruno 'K' Kiguddu on the wrong side, and he went on his Facebook page to question why some people organise talent search when they are going to just embarrass participants.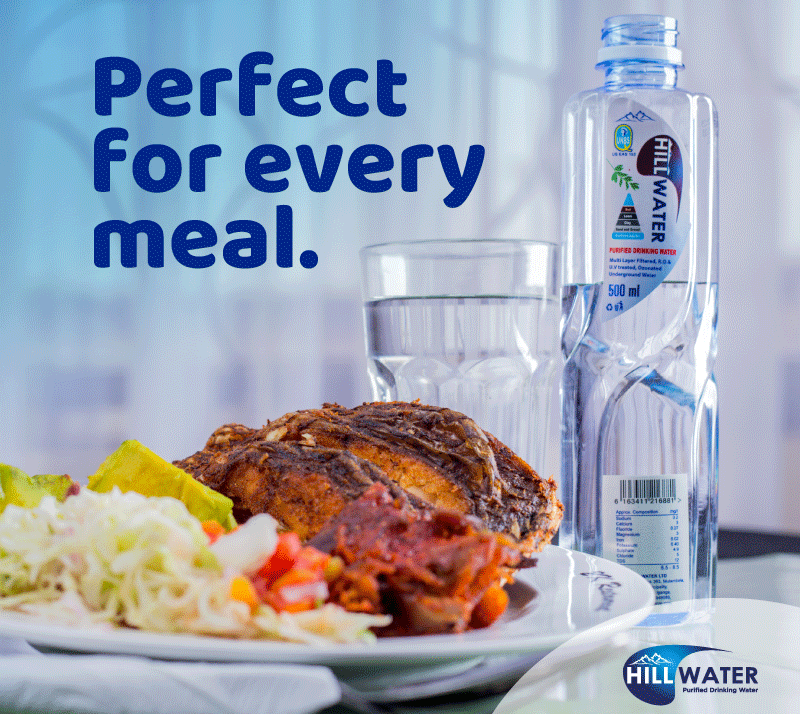 "You should stop these talent shows if you're going to embarrass young lads like this judge did, these young men rehearsed for this audition of course they had to sweat because dancing is intense, why embarrass them to this bit," Bruno K said on Monday.
Since then, this singer has been in search of these boys to see what he can do for them, and luckily enough, on Tuesday he managed to get in touch with the embarrassed teens. He now plans to use then as dancers in his next project. He said he will pay them handsomely.
On top of that, Bruno K has gone ahead to mobilize financial support for the three dancers.
"They have to headline in my next video and it is not for free, I am paying them and I will personally make sure that nobody will ever disrespect them and demotivate them like Alex did," he said.
Being young stars, working with Bruno K will at least put them somewhere, and who knows… their bright future could start from the singer's offer.
Do you have a story in your community or an opinion to share with us: Email us at editorial@watchdoguganda.com