Controversial media consultant also former presidential press secretary Tamale Mirundi has warned  South Africa based Ugandan socialite Zari Hassan to stay away from politics and People Power leader Robert Kyagulanyi alias Bobi Wine.
Appearing on STV's Sharp Talk show on Tuesday, Mirundi said that Zari can only tell the nation the types of men she has used but has no moral authority to comment about politics.
"If it is a topic to discuss the type of the right man to marry, and the men she has slept with, she can talk about that, but she cannot talk about politics. Is she the Electoral Commission Chairman? Let her wait for entertainment stories, these are very serious issues. Don't even waste my time with these silly issues," Mirundi said.
Recently, Zari questioned Bobi Wine's credibility to contest for Uganda's presidency. In a Facebook live chat session a few days ago, Zari cautioned Ugandans not to just front Bobi Wine for presidency because they are tired of the current regime but they should ensure that he has the capability of being a first citizen.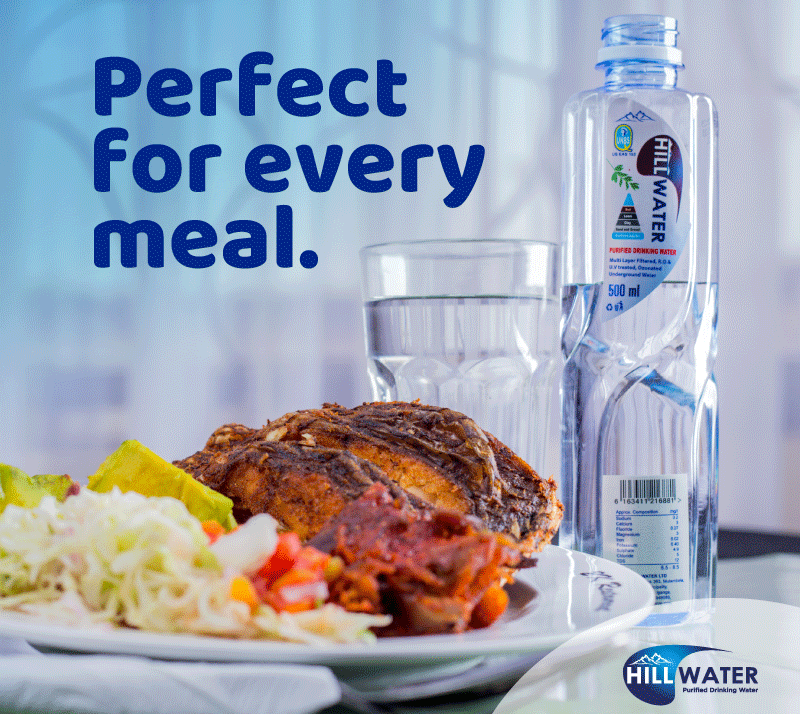 "And we don't want to say that we want Bobi Wine to be President caz we want something new. Ok, there has to be credentials for a Presidential candidate. So u guys If you really want to start reasoning the Presidential thing, lets just look at "Tukooye Mzeei", we want something new. 'Ekiriwo' right now to throw Bobi Wine in there so that to become a President. The question is, Is he ready to lead a country? Does he have Presidential credentials? So who now becomes next Presidential candidate? Banna Uganda ekintu ekyo tetukyebuzangako tukitunulira butunulizi nti People Power- NRM, Nze sirina wengwa," Zari noted.
Although it was a simple and precise question, Zari was hugely attacked by People Power supporters who showered her with all sort of insults.
Do you have a story in your community or an opinion to share with us: Email us at editorial@watchdoguganda.com