There are many reasons that are keeping Uganda's music industry stagnant, that even big brands earn less out of their hard work despite having good work that qualifies for global recognition.
On Sunday, singer A Pass, real name Alexander Bagonza weighed in on the state of Uganda's music industry, noting that the sector is currently more of gossip and lifestyle instead of good music.
A Pass claims that Uganda's industry doesn't need identity to be recognised, but music consumers lack the culture of appreciating artistes' music.
"Uganda music doesn't need to have an identity; we have it already. We lack a culture of appreciating music for music, you are still more into industry of gossip and lifestyle," A Pass said.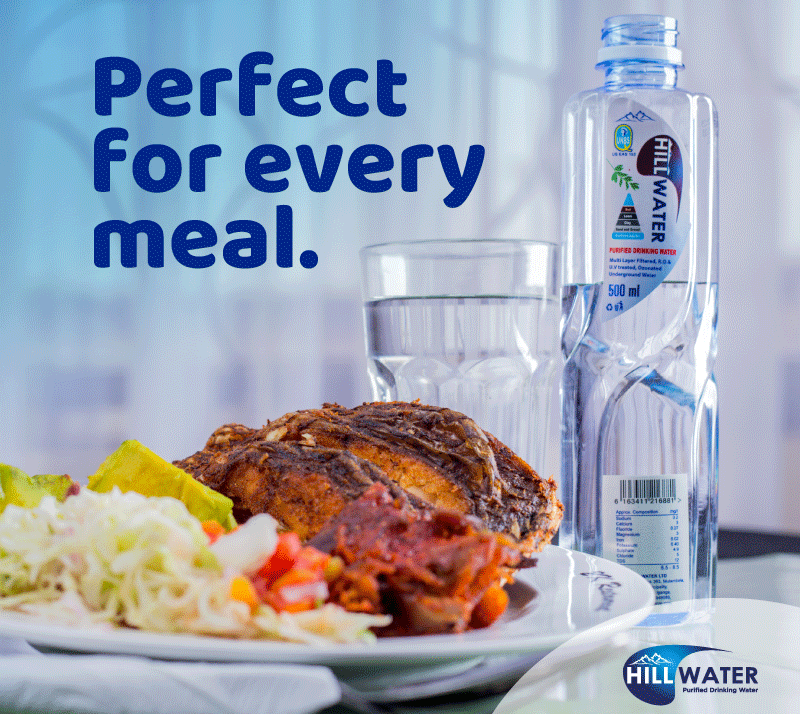 In a twitter thread, A Pass further explained that Uganda's 'gossip and lifestyle' industry state has made music very disposable and it goes back to artistes who don't pay attention to their music before releasing it.
"Ugandan music is very disposable right now, no disrespect to my fellow artistes but something is wrong, is the music so simple and digestible that it doesn't need that much time spent listening? Or do we not pay attention to the words anymore? And this also goes to the fans," he said.
He noted that some artistes buy off media personals to have their 'not good' music played all the time, and artiste with good music but without money end up missing out on airplays.
A Pass then advised music fans to always look out for good artistes with good music, not those who are marketed.
"Some people are doing some dope stuff but you're not paying attention to them and you're paying attention to people who are marketed to you."
Do you have a story in your community or an opinion to share with us: Email us at editorial@watchdoguganda.com