By Carolyne Muyama
Alice Emasu had five friends she was fond of in her primary school. During one of the political insurgencies, the country faced they were separated. She went to live and study in Kampala and her friends remained in Teso. When she came back home to visit after her studies, she was excited to meet her friends and perhaps share a few stories from the city. She went searching for them one by one and was shocked to learn that four of them had died due to childbirth complications and one was mentally ill.
The death of Alice's friends and the way they died would lead to the birth of Uganda's only fistula specialized hospital. She was hurt by the loss of her friends and was concerned about how the other women who had given birth and survived were living given the complications of teenage pregnancies. She wanted to do something about it.
After years of research and consultations, Alice Emasu founded The Association for the Rehabilitation and Re-orientation of Women for Development (TERREWODE) NGO that has since been pioneering best practices for the elimination of obstetric fistula in Uganda for over 16 years. Known as Terrewode Women's Community hospital, the facility aims to build community capacity to transform conventional healthcare and economic systems to improve the status and livelihood of women and girls concerning maternal and child health.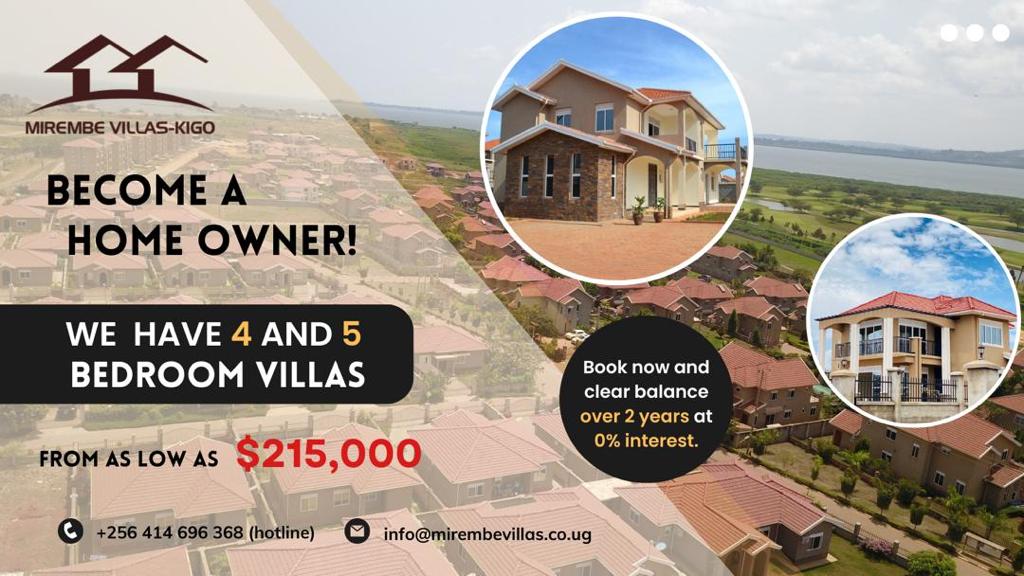 "Our aim now is to have as many medical experts trained to handle fistula as possible. The visiting experts we get provide training to the qualified health workers at the facility. The women who have to live with fistula for the rest of their lives need to be professionally managed that is why it is important to have experts available to such women," said Emasu.
Terrewode collaborates with the Ministry of Health to provide surgical treatment to women and girls with obstetric fistulas at the facility in Soroti and also works with five regional referral hospitals including Mulago Hospital to provide free and quality treatment services to affected women and girls. They also take care of women and their caretakers by meeting their transport costs to and from the health facilities and other costs related to patient care during hospitalization where necessary.
The Uganda Demographic and Health Survey 2016 shows that teenage pregnancies in Teso where the specialized facility is located stand at 31% of the total national burden.
According to Dr. Josephine Namugenyi the Medical Director of Terrewode, fistula is common among teenage mothers and very poor women who have difficulty accessing medical care.
Margret Ikabit is a 45-year-old mother of 9 from Katakwi District and has suffered and recovered from fistula.
"I was passing urine nonstop and it affected me emotionally. When I went to Terrewode, the doctors were very helpful. I was treated by many doctors. My husband was supportive during the treatment but my in-laws isolated me. They advised my husband to leave me and they stopped coming to our home. With counseling and prayer, I slowly healed and I learned to tailor and bake from Terrewode which I am going to harness when this COVID-19 situation calms down," Ikabit narrated.
Because the trauma fistula patients experience corrective surgery alone isn't enough, but there is a need for a holistic fistula care approach to facilitate the reintegration process and restoration of women's dignity the approach Terrewode uses.
Counsellor Maria Phiona Adiedo at Terrewode Women's Community Hospital says women need continuous counseling after surgery to process and accept themselves because they are traumatized and don't know how to deal with the shame that comes with this condition.
"We carry out an individual assessment to establish reintegration needs and subsequent empowerment training. These women then undergo two weeks of training under the Women's Empowerment and Economic Self-reliance Centre intending to empower them to have a source of income to rely on," said Adiedo.
Terrewode Women's Community Hospital – Soroti is the third fistula specialized hospital in Africa after the Hamlin Fistula Hospital in Addis Ababa Ethiopia and the Fistula Care Plus Project in Niger. The hospital has a 60-bed capacity and treats 8 to 15 women per week. Most of the women treated in the hospital mainly come from Teso, Lango, Karamoja, Sebei, Bugisu Bukedi, Busoga, and neighboring countries like Kenya and South Sudan.
The most common cause of obstetric fistula in developing countries is prolonged obstructed labor affecting approximately two million women and girls across Africa and Asia.
Obstetric fistula is a medical condition in which a hole develops in the birth canal as a result of childbirth. It can be between the vagina and the rectum and the ureter and or bladder. It is a failure to control urine or feaces.
In Uganda, it is estimated that 140,000 women were living with fistula by 2009 although Uganda Demographic and Health Survey (UDHS) reported a reduction in the prevalence among Ugandan women who had experienced fistula from 3% in 2006 to 2% in 2011.
Do you have a story in your community or an opinion to share with us: Email us at editorial@watchdoguganda.com