Every time the name SK Mbuga is mentioned, another, Leila Kayondo comes into mind.
This is because the two were lovers until 2015, when the former singer and the socialite, who was recently released from a Swedish jail, had a bitter public fall out.
Less than a year after their break up, Mbuga married Angella Vivienne Chebet.
For some time now, Kayondo has maintained some level semblance as her ex lover and his wife try to raise their young family.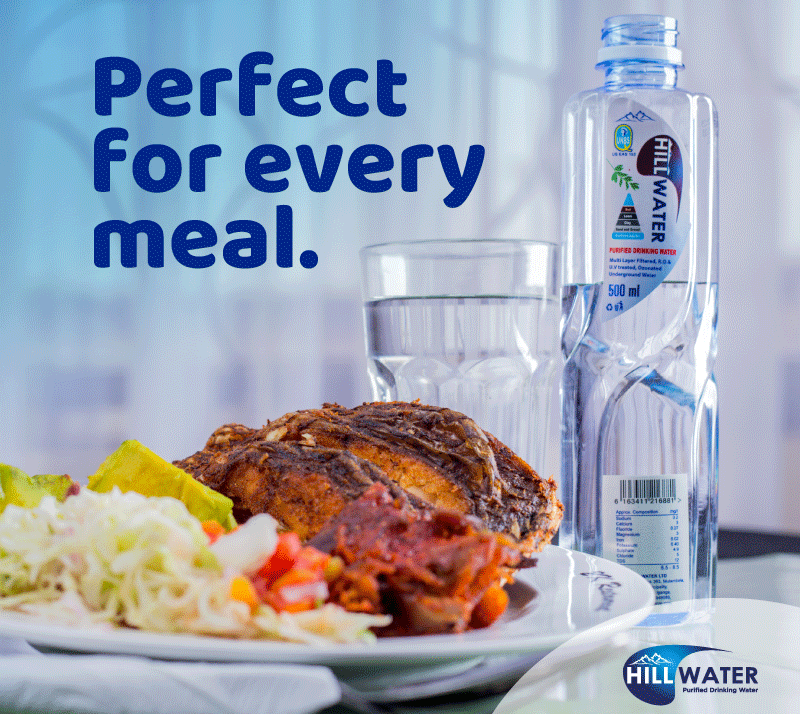 For example, upon being released from jail last month, Kayondo was one of the first people to welcome Mbuga back.
"SK Mbuga and I are a family. When I heard that he was back, I was so happy. People get problems and get out of those problems. Such is life. I am happy for him," she said.
Maybe not for long.
On Wednesday, Kayondo made a rare appearance on a musical stage and quickly shut down a heckler in the crowd who wanted to remind her about Mbuga.
Dressed in a yellow evening dress, Kayondo was invited on the national Theatre stage by singer Martin 'Yoyo' Nkoyoyo to perform 'Ansana the remix'.
The original featured Priscilla Kalibala. No wonder Kayondo seemed nervous and 'drunkish' as she tried to get to grips with the lyrics of the song, often giggling. This was during Yoyo's 365 Dinner Party'
That is when some fan screamed 'SK MBuga.'
"Don't bring those Mbuga things here," she responded.
Maybe she has not yet forgotten that she once rushed to police where she filed a case of domestic violence and assault against SK Mbuga. She claimed that the Mbuga had beaten her up.
The charges were later dropped by Makindye Chief Magistrate, Richard Mafabi, after it was proven that the two had reconciled. But he is now with Chebet.
Do you have a story in your community or an opinion to share with us: Email us at editorial@watchdoguganda.com