'Every village has that beautiful born again girl. Sikyo? Who doesn't give out her things. Sikyo? But you are always surprised when you find her pregnant. Sikyo?'
Well, these are some of the lines in a verse of Kapa Cat's latest single 'Sikyo?', Kampala's latest party anthem.
Probably the next 'big thing' in the music industry, Kapa Cat's club banger – loosely translated to mean 'Not so?' -has taken the country by storm with every major discussion punctuated with the question.
But it is not just the one word, Sikyo, that has gotten critics talking.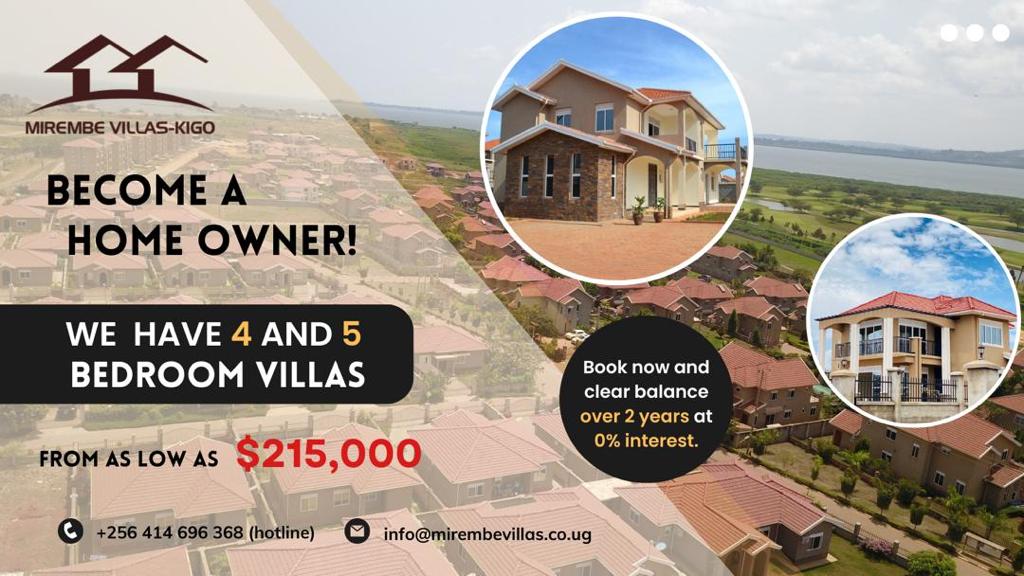 A definite must watch dancehall and reggae talent, the singer who is currently signed under Top Artist Factory (TafMusic) has a unique music flow, her voice is good enough for a dancehall vibe.
The lyrics are worth your time if you want to get annoyed and laugh at the same time.
Midway through the song, the singer, real name Catherine Tumusiime, assures whoever that 'If you stress me, I stress you. If you beat me, I beat you. If you kill me, I kill you.'
This and several other punchy lines such as 'The men who talk a lot don't have money. Sikyo? They are also looking for a way out. Sikyo?' will surely have many grooving for a long, long time.
This new music wave was produced by Kiyimba Felix aka Felix Pro of Action Records.
Her profile describes her as "… an Angel of free expression of our true selves. Kapa Cat is – Plain Spoken, Unreserved, earnest, Sincere, Truthful, Unrestrained, Open Hearted, Free Spoken, Over Board, Candid, Frank.
Slogan – Free Spoken. In Life there is that part of us that just wants to be crazy without any worries of affecting our reputation. With Kapa Cat you feel like there is an angel that gives you this infinite freedom to express yourself by all means."
Besides Sikyo, Kapa Cat has several songs to her name which include Kapa Ojimanyi, Gwomanyi, Tukuba Party, among others.
Do you have a story in your community or an opinion to share with us: Email us at editorial@watchdoguganda.com