Frank Gashumba says he also doesn't recognize what his daughter, Sheilah Gashumba has turned into ever since she went to her mother's place.
In 2018, news made rounds on social media how Gashumba 'father' beat his daughter to near death after she allegedly went back home very drunk. That's when Sheilah decided to abandon her father's posh Bunga house for her mother's moderate house.
During that clash, Gashumba told Watchdog that he loves his daughter, and as a parent, he couldn't sit down and watch Sheilah throw her life away in a company of bad friends, and that why he beat her.
"The role of parents is to protect, defend and guide their children, I raised my daughter alone and if anyone has ever paid fees for Sheilah at the schools she attended or guided her career, they should come out to fault me," he said recently.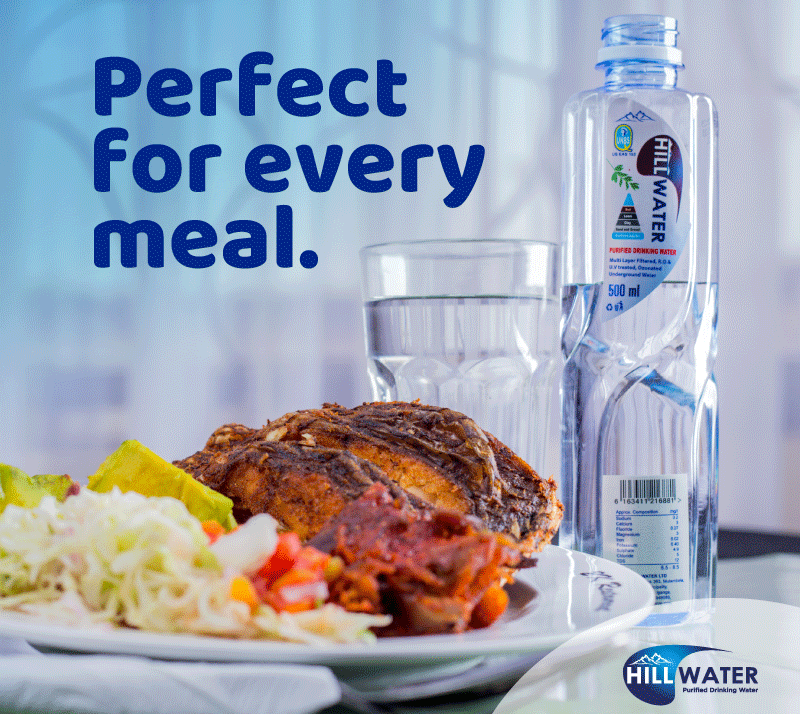 But it's currently evident that Sheilah's life drastically changed ever since she left her father's care. First, she resigned her job on NTV the Beat, claiming that she wants to concentrate on her shop 'Gash Glam.'
We are yet to see the benefits of this online adventure.
Some critics have tagged this to the possibility that she has of late turned more into a socialite, party animal and big money spender courtesy of her new boyfriend God's Plan.
This forced the senior Gashumba to post a video claiming he raised Sheilah from the age of one to 18, but her misbehavior started last year after she went to her mother.
The Sisimuka Uganda founder claimed that he has been quiet for some time but he is soon establishing his iron hand to bring back his daughter in line.
"Last year, her mother took over and that why whatever you see trending on social media is not in line with our values. But she will be back,  I want everyone to know that Sheilah is not under my control but I will regain control over her soon," he said.
Do you have a story in your community or an opinion to share with us: Email us at editorial@watchdoguganda.com