Brenda Nanyonjo, the Miss Uganda Foundation boss has applauded Anita Fabiola for staying calm in the wake of a cat fight between her and socialite Zari Hassan.
Last Friday during the crowning of Oliver Nakakande as the new Miss Uganda, Zari ordered Fabiola to open for her the envelope that contained names of the pageant winner.
Fabiola, who was the show's host politely declined but Zari was not going to have any of it.
The boss lady, who had acted calm seemed infuriated when Fabiola later on mentioned the word 'mama', throwing a major tantrum in front of guests who included Miss World Vanessa Ponce.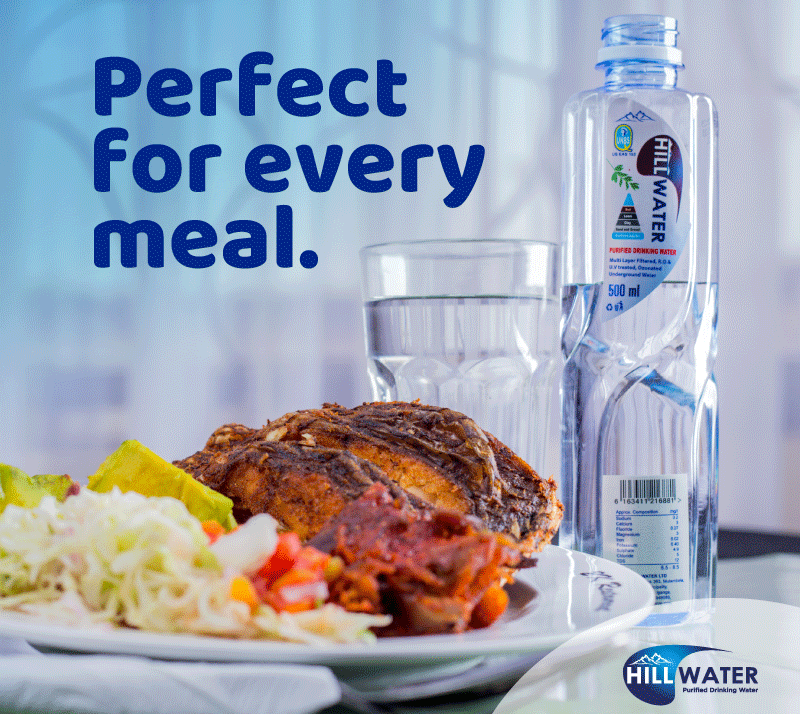 "You were supposed to do the admin work here," Zari told Fabiola, before taking the envelope and handing it to her while rolling her eyes.
Fabiola on the other hand remained calm much to the applause of many viewers, social media critics as well as her boss, Nanyonjo, who said the nbs Ketchup's maturity was a good example of the excellent work that her foundation and team does with beauty queens.
And during the interview with nbs on Wednesday, Nanyonjo said Zari's temper is a non-issue to them, and they are only focusing on the new Miss Uganda.
"We have a lot of things to do as the foundation. I don't know if she did what she did as a stunt for publicity. I applaud my girl Anita Fabiola for being a good example and showing the world that we train our girls well during boot camp.
Fabiola was one of the 2013 Miss Uganda contestants emerging first runner up.
Zari is yet to explain what prompted the outburst.
Do you have a story in your community or an opinion to share with us: Email us at editorial@watchdoguganda.com